Best Beginner Soapmaking Tutorials and Books
Best Beginner Soapmaking tutorials and books right here in one place. Learn how to make cold process soap even if you have no previous knowledge.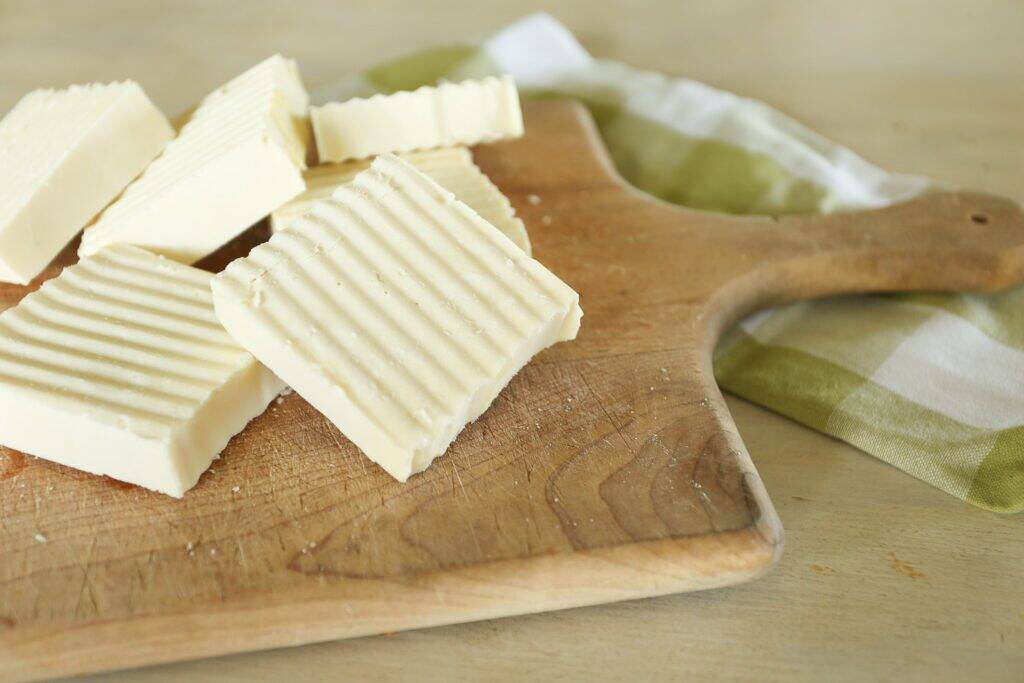 Handmade Home Challenge
If you have been following along, you know I have been participating in a Handmade Home Challenge. Each month for this year, there is a new prompt for a handmade home project. Here are all of my past projects for the year.
I love this challenge as it has helped motivate me to attempt some projects that I am interested in but keep putting off. It has provided a bit of accountability. Setting a goal like I am going to learn to sew a tote bag or make soap by the end of the month.
I did get a bit behind. June's challenge was a rug or table runner. I have been wanting to make a rag rug for years! I took this opportunity to finally learn how to make one. The actual rug making was pretty quick, but preparing all of the scraps took some time. I am hoping to get a post done on it in the next week.
This month (July) was to make soap. I have been wanting to make soap for at least 10 years. I even had all of the ingredients at one point. However, I chickened out. I had 6 little children and it just seemed too risky at the time. Now that I have older kids and a better handle on life in general…ha, I decided to give it a try.
I have been ridiculously excited about it. My husband seemed a bit baffled by my enthusiasm about it, but I am now thrilled that I finally did it! Also, I am hooked! I am going to go all-in on soapmaking and will be sharing all about my journey here. I am learning so much and I can't wait to share it all with you! Be sure I have searched high and low for the best beginner soapmaking tutorials. There are many more out there, but this is certainly enough to get you started in soapmaking!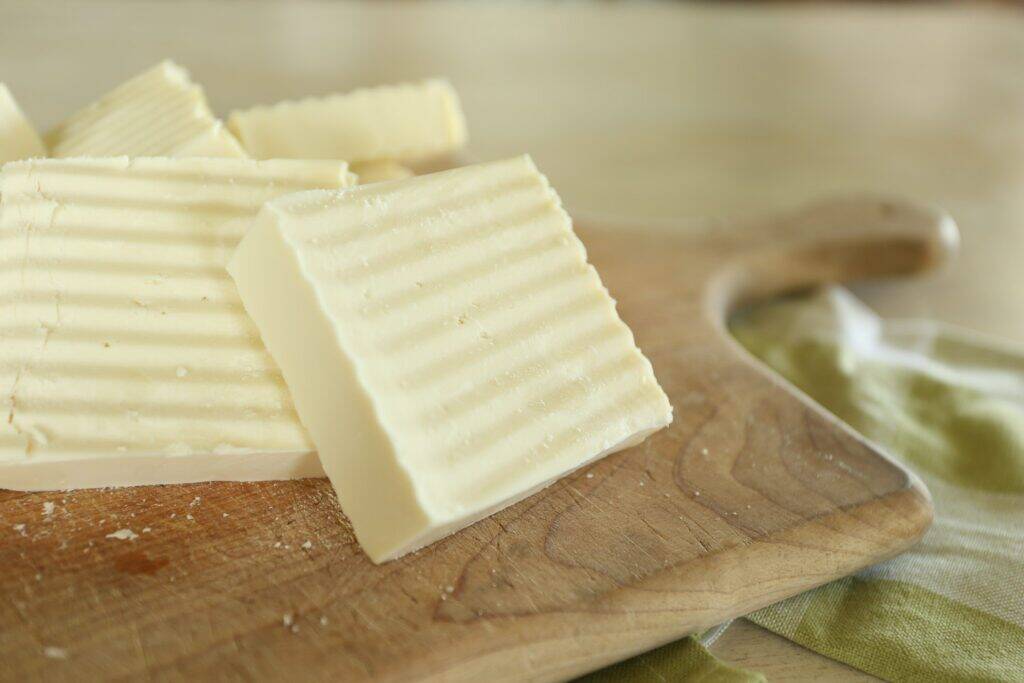 Is Soapmaking Difficult?
The answer really is no. Now, in full transparency, I have only made one batch, and it's still curing. However, the process was truly not difficult. I'm sure you know how easy it is to make something out to be more difficult than it really is. I had in my mind that soapmaking was exceedingly dangerous and that you really need to have hours set aside to do it.
Neither of those things is true. Of course, working with Sodium Hydroxide (Lye) can be dangerous if you are careless. However, it's easy enough to be careful with it. Please don't let fear stop you from trying this if you are so inclined!
There is a lot to learn with Soapmaking.
There is definitely a lot to learn with soapmaking. However, you don't need to know it all to get started. I did a lot of reading and watching ahead of time. This wasn't because I had to, it was because I wanted to. If I am going to try something I like to really understand it. I want to be able to teach this to my children, so the science behind it interests me.
Plus my husband is an engineer and I wanted to brag to him that I too am a scientist.
I hope you enjoy these beginner soapmaking tutorials.
Here are My Favorite Beginner Soapmaking Tutorials
Jan has a great way of explaining things and her tutorial was straightforward and helpful. You can tell she loves what she is doing and wants to share this with others.
My friend Kate from Hearts Content Farmhouse has some great soapmaking tutorials. I watched her beginner soap-making video and it gave me the confidence to give it a try. I used a recipe similar to the one she used in the video.
https://heartscontentfarmhouse.com/soap-making-for-beginners/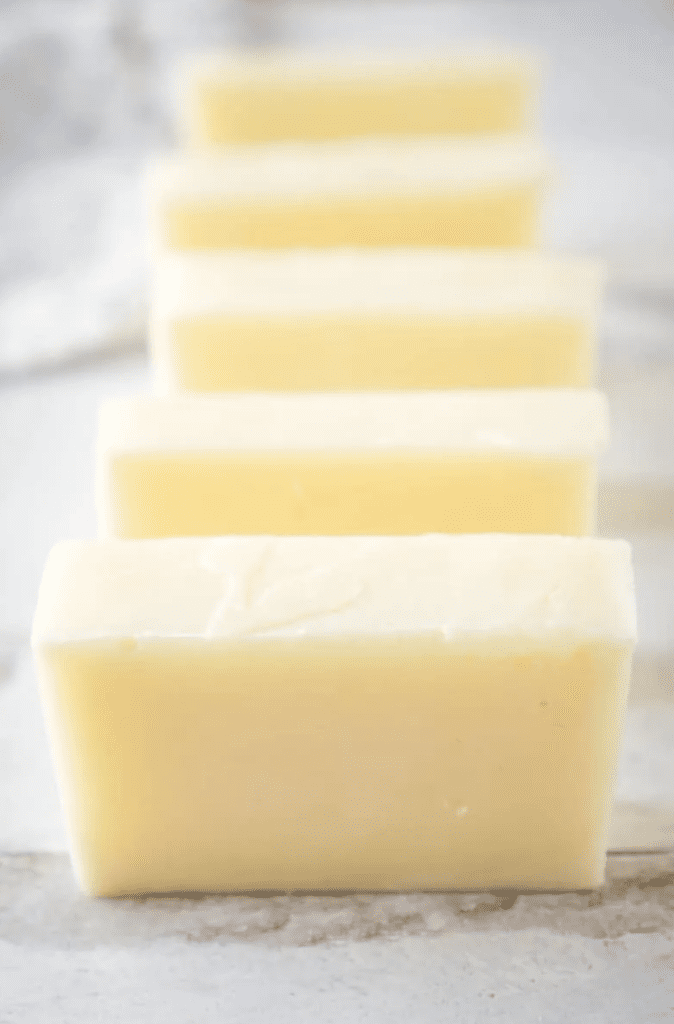 The West Ladies
Years ago we purchased the whole set of Homestead Blessings DVD's. I recently pulled them out and the kids and I watched this one on soapmaking. I didn't do things the same way that they did in the video, and I think just like most things, there are lots of different ways to do them!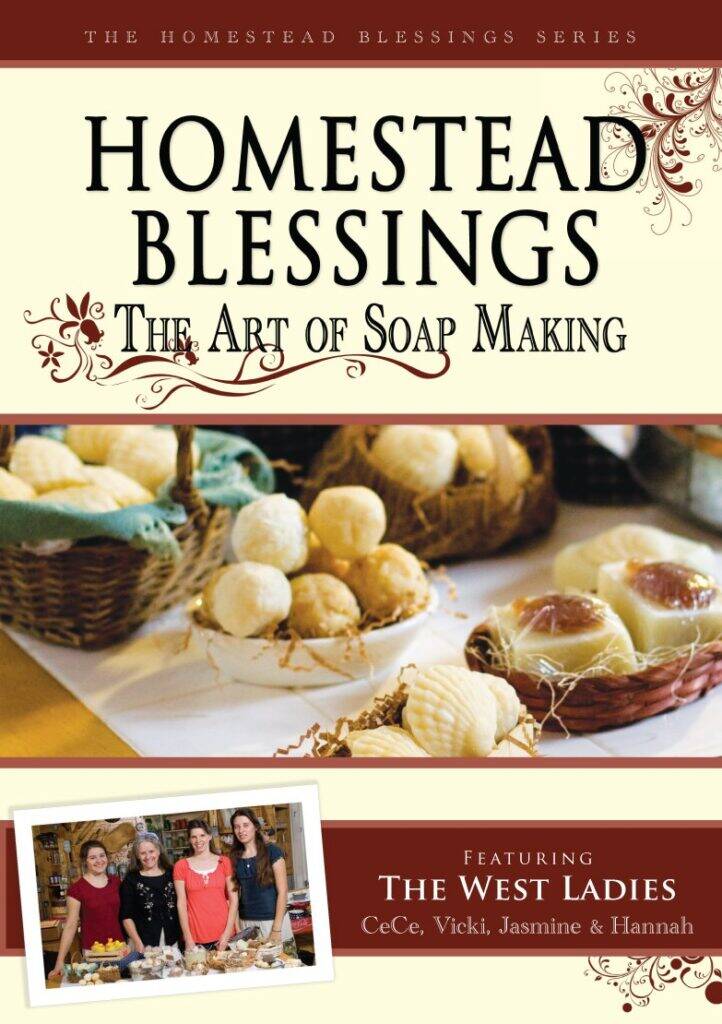 Books for Beginner Soapmaking
The good old library is one of my favorite places to explore new topics. Our local library had loads of books on the subject. Here were my favorites and ones that I plan to purchase for reference.
Soapmaking for Fun and Profit
This one is older, from the 90's. It is very well laid out and very informative. I like that it gives ideas for someone that may be interested in starting a little cottage industry. It is a bit pricey on Amazon, so maybe check your Library or someplace like Thrift Books. I checked out loads of books. I am only sharing the ones I found to be the most helpful. There were a couple that were just gorgeous, but unfortunately, the recipes were complex or not original.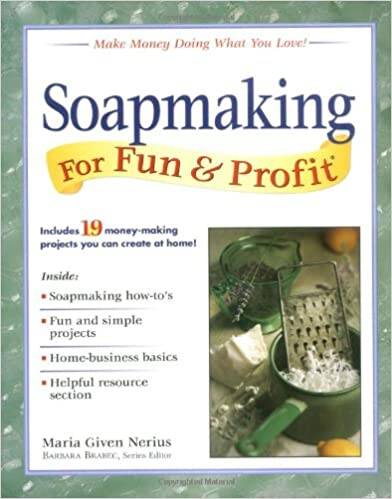 The Complete Soapmaker
This one is also older, but very good. Loads of recipes including old-fashioned types. I really enjoyed this book.

Natural Soapmaking for Beginners
This book is more recent (2017) It has lovely pictures and good clear recipes. The author is a blogger that I have followed for years and didn't realize that until I looked at the Amazon reviews! Best of all this one is the most affordable of all the books listed!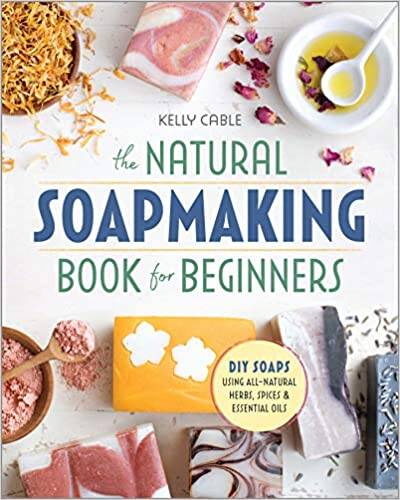 Natural and Handmade Soap Book
This book is great for someone that has found they have sensitivities to different detergents or soaps. The author has experience with that and has produced recipes with sensitivity in mind.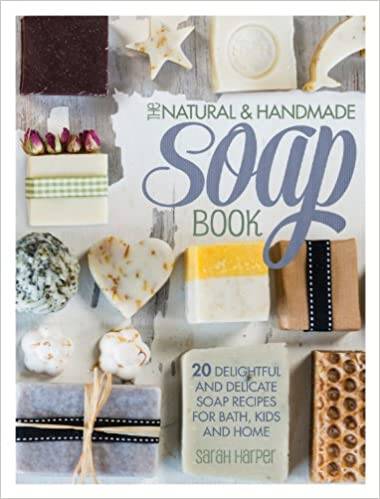 Simple and Natural Soapmaking
I just realized this book is written by Jan Berry from The Nerdy Farmwife! Such a great book, wonderful reviews on Amazon and excellent for a new soapmaker!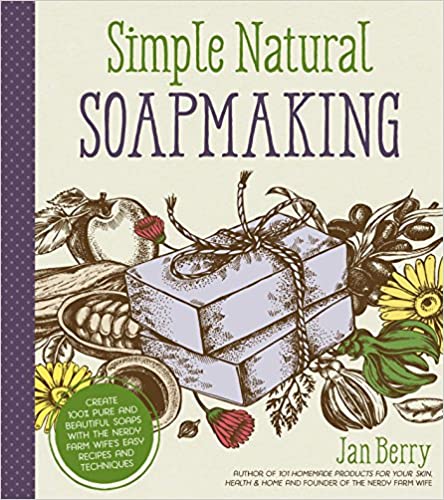 Milk Soaps
I have this book in my cart. I really want to use milk in the making of my soap, and I have a lot to learn before I jump in! This book is spiral bound which is very appealing for a recipe book!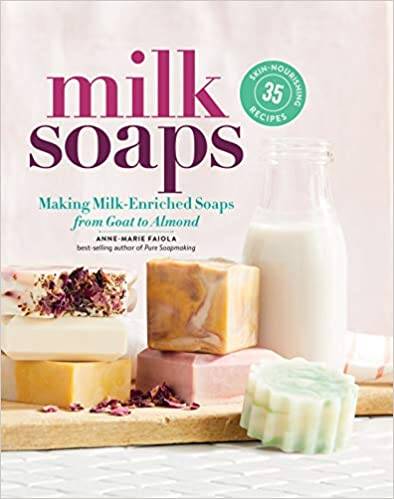 That's it for now. I will be updating this post as I read more books. I hope this gets you started on your beginner soapmaking journey!
Pin for Later!