Cozy Christmas with Handmade Candles
Learn two methods for crafting handmade candles. This book teaches you how to hand dip beeswax taper candles and pour fragranced soy wax candles. Cozy up your home this season or give beautiful candles for gifts!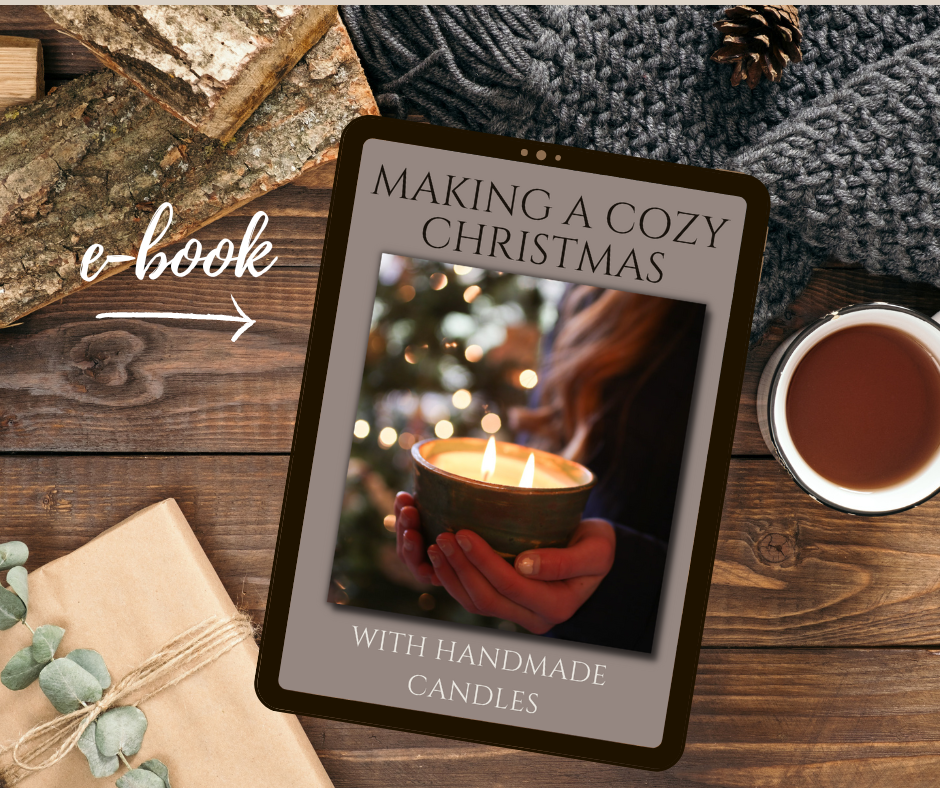 Grab Your Copy for Free! Click this link, or the photo above, add the book to your cart, and use the code Holidays to get it for free!