Simple Living Resources Giveaway
****Winner Announced!!****. Jennifer Kavouras, Congratulations!
Hey there everyone! Today I have an amazing opportunity for you! I am all about helping equip you to live the simple life that you desire! To celebrate the launch of Lisa Lombardo's newest book Organic Gardening for Beginners. I'm teaming up with a bunch of awesome bloggers to share a great giveaway! Enter for your chance to win a bunch of amazing books and digital products to help you live a simple lifestyle (including Lisa's new book)! All the details are below. The entry form is at the bottom of this post!
Giveaway begins at 6 am CDT on June 25th and ends at 11:59 pm on July 5th, 2021
One winner will be selected at random. The winner must be at least 18 years of age and must reside within the contiguous United States or D.C. If the winner does not respond within 48 hours of notification by email, a new winner will be randomly chosen.
The terms and conditions are stated within the giveaway form.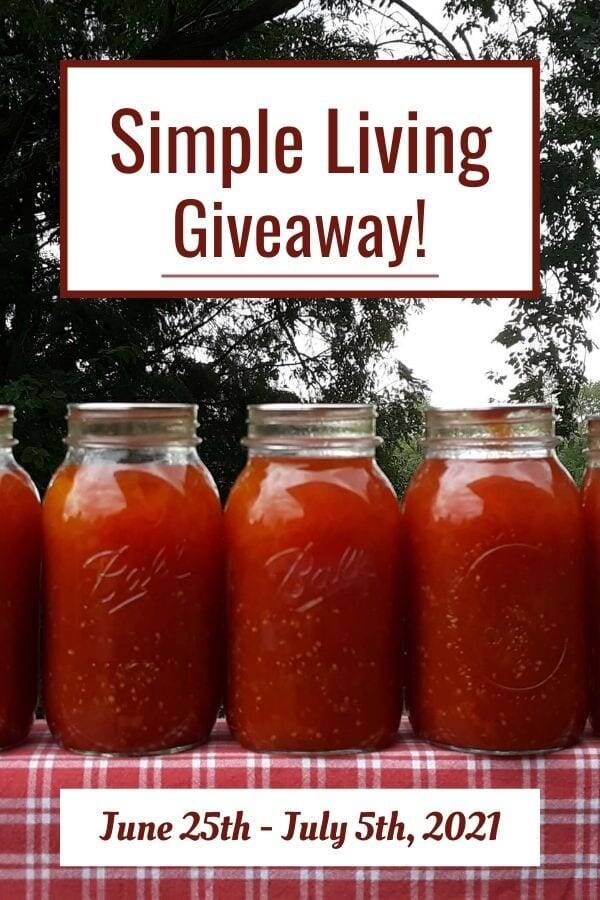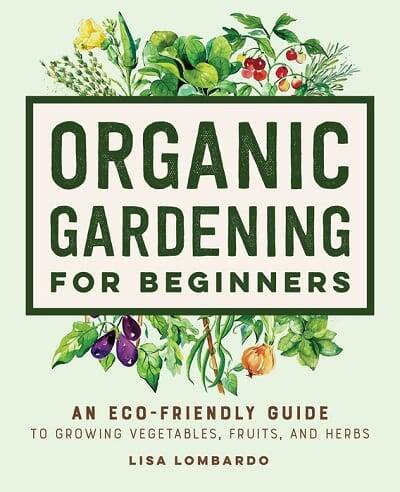 Learn how to grow healthy, organic food in your own garden! Price $16.99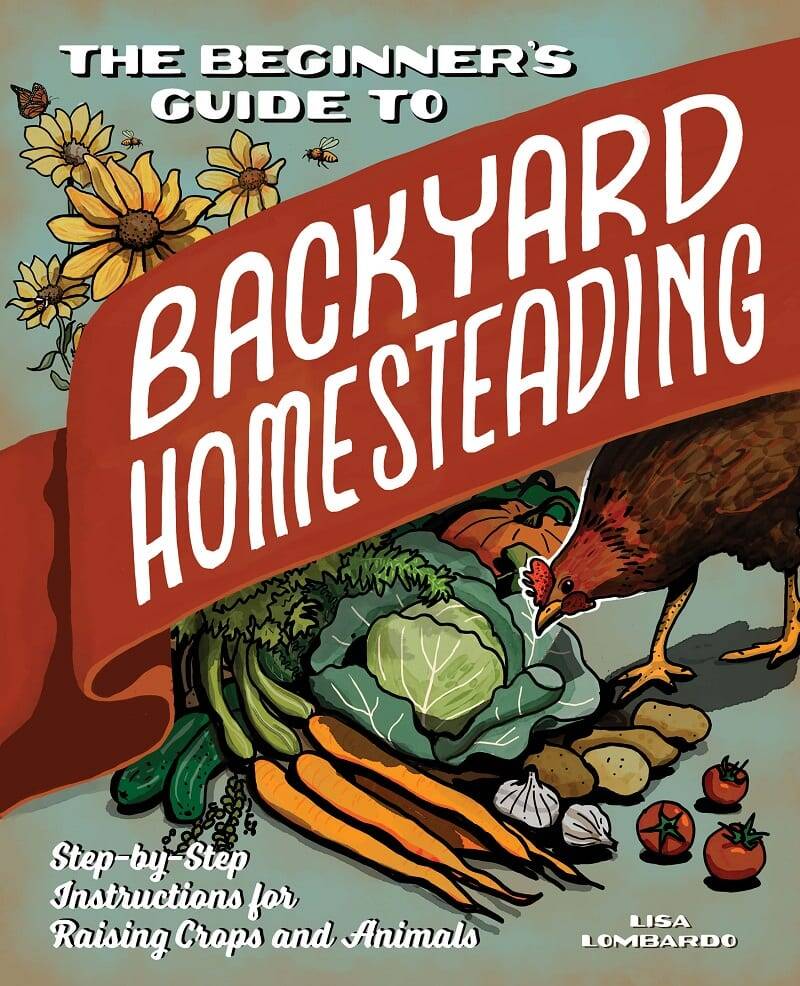 Learn how to lay out your homestead and choose the best projects for your needs! Value $17.99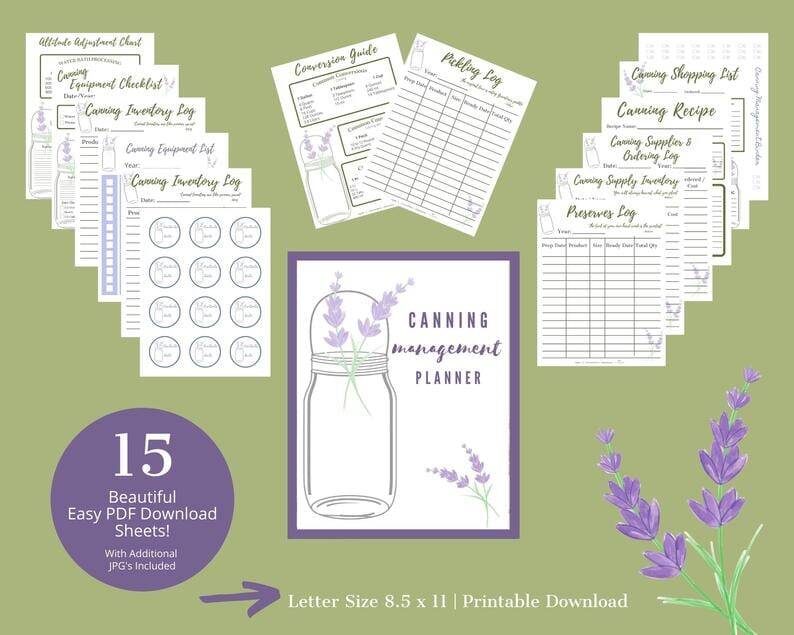 Organize and plan your canning projects for the year! Value $4.50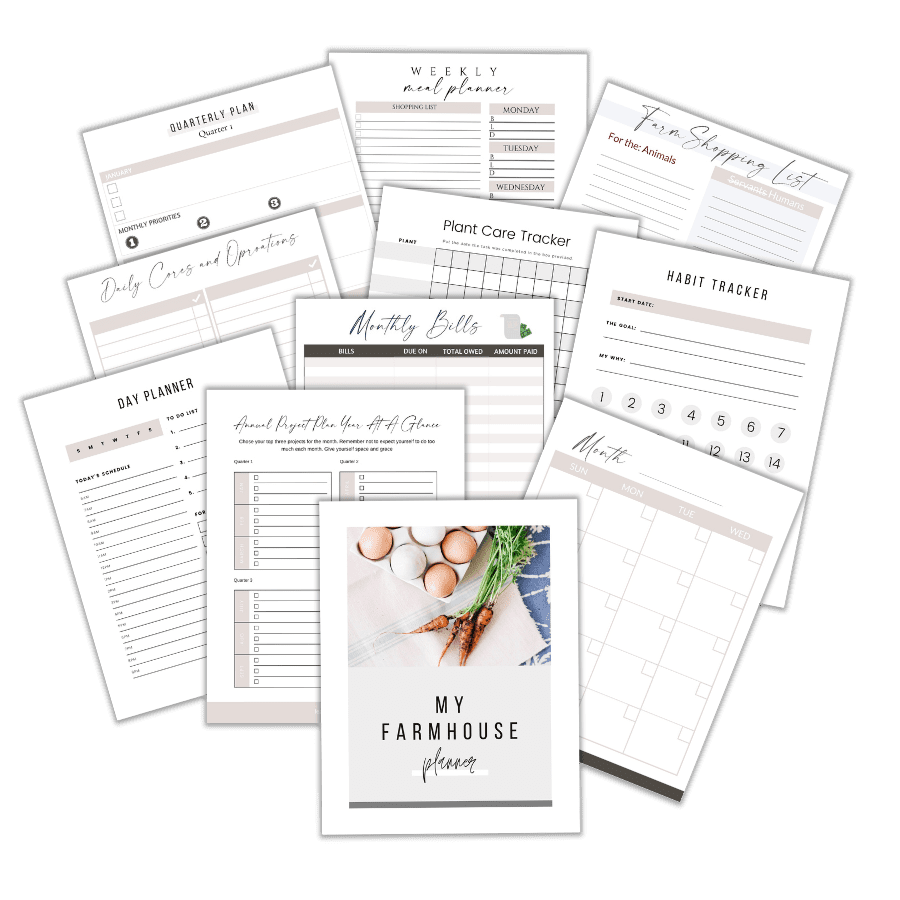 Organize your life with the planner made for your rural lifestyle! Value $14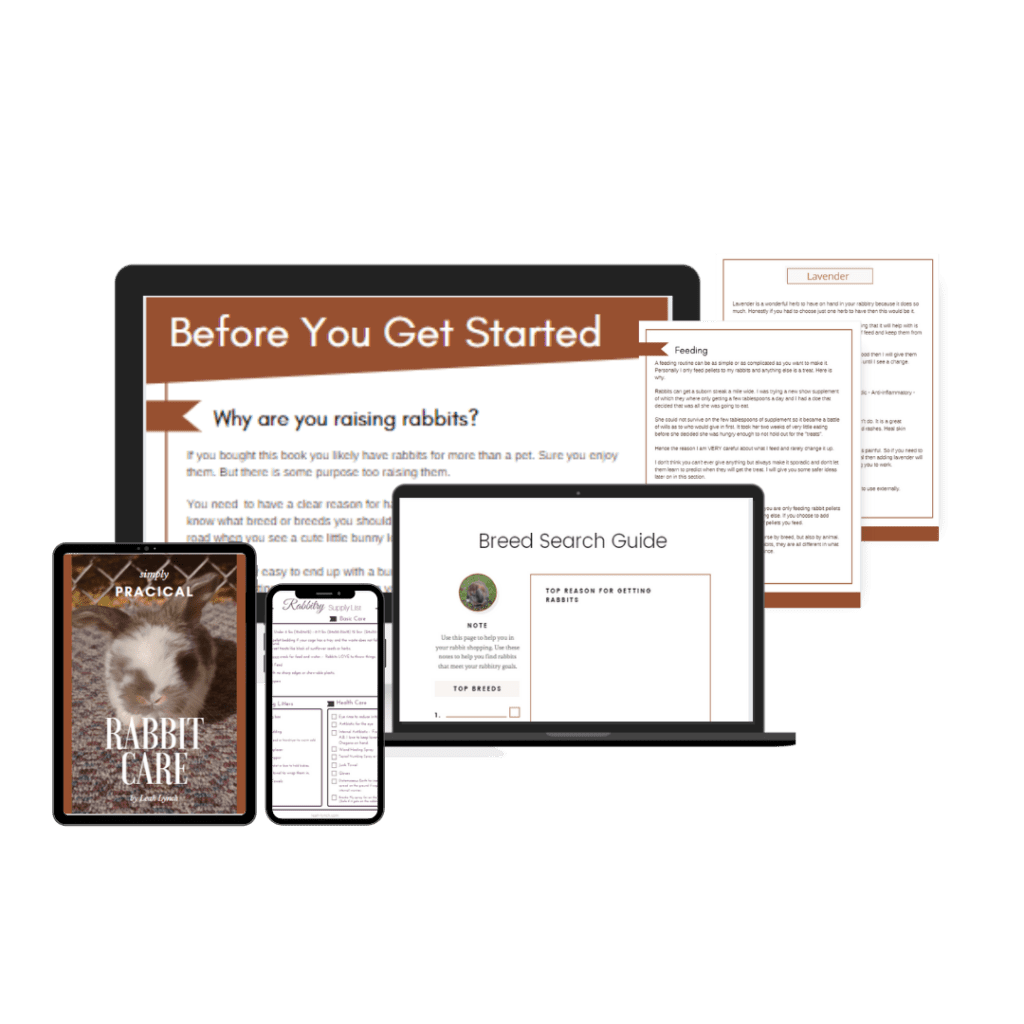 Practical rabbit care for people who want easy-to-understand information. Value $9
How to choose the right breed for you.
When you need to know before you go to buy your rabbits.
Rabbit pedigrees and papers explained
Rabbitry housing
Rabbitry Supplies
Rabbit Feeding
Grooming
Most common issues in the rabbitry and how to treat/prevent them.
Top herbs to have in your rabbitry and how to use them.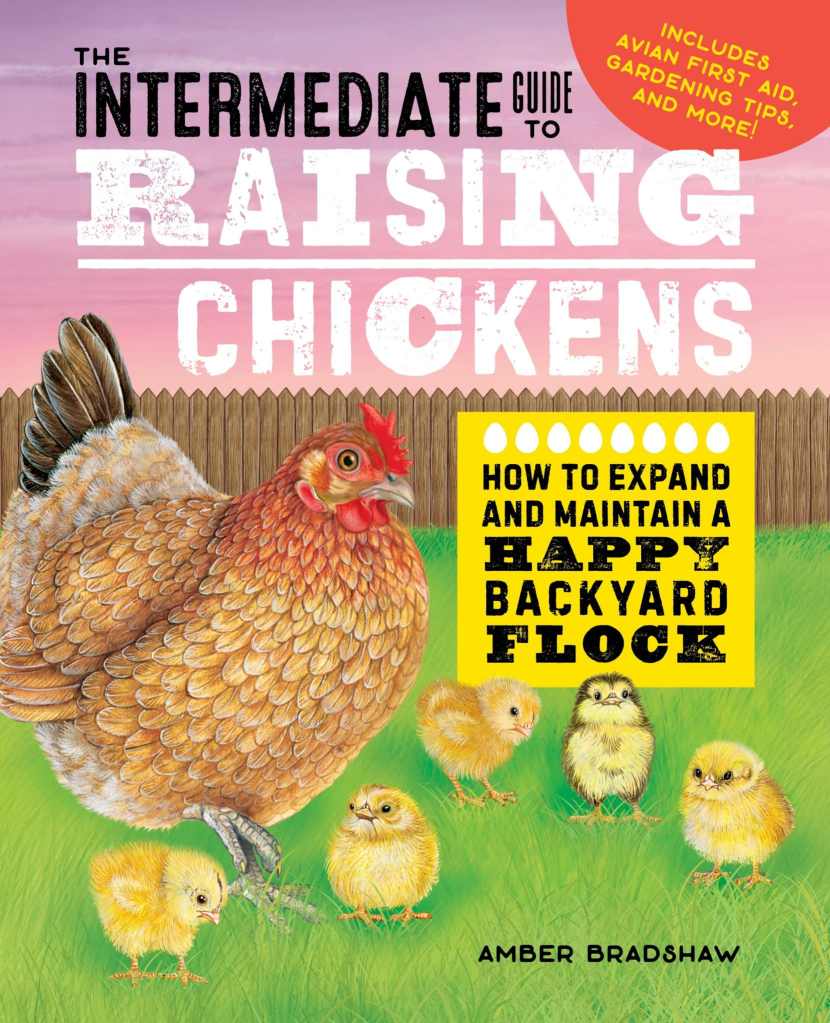 Go beyond the basics with Amber's new book on caring for and raising chickens! Value $15.99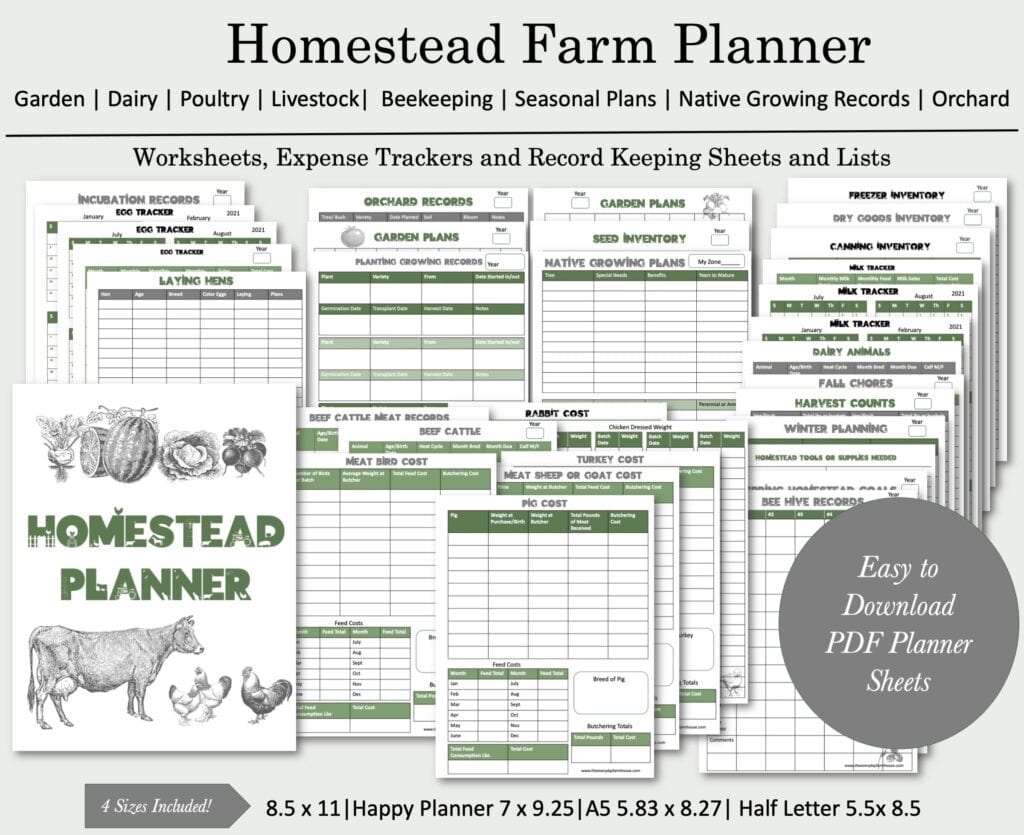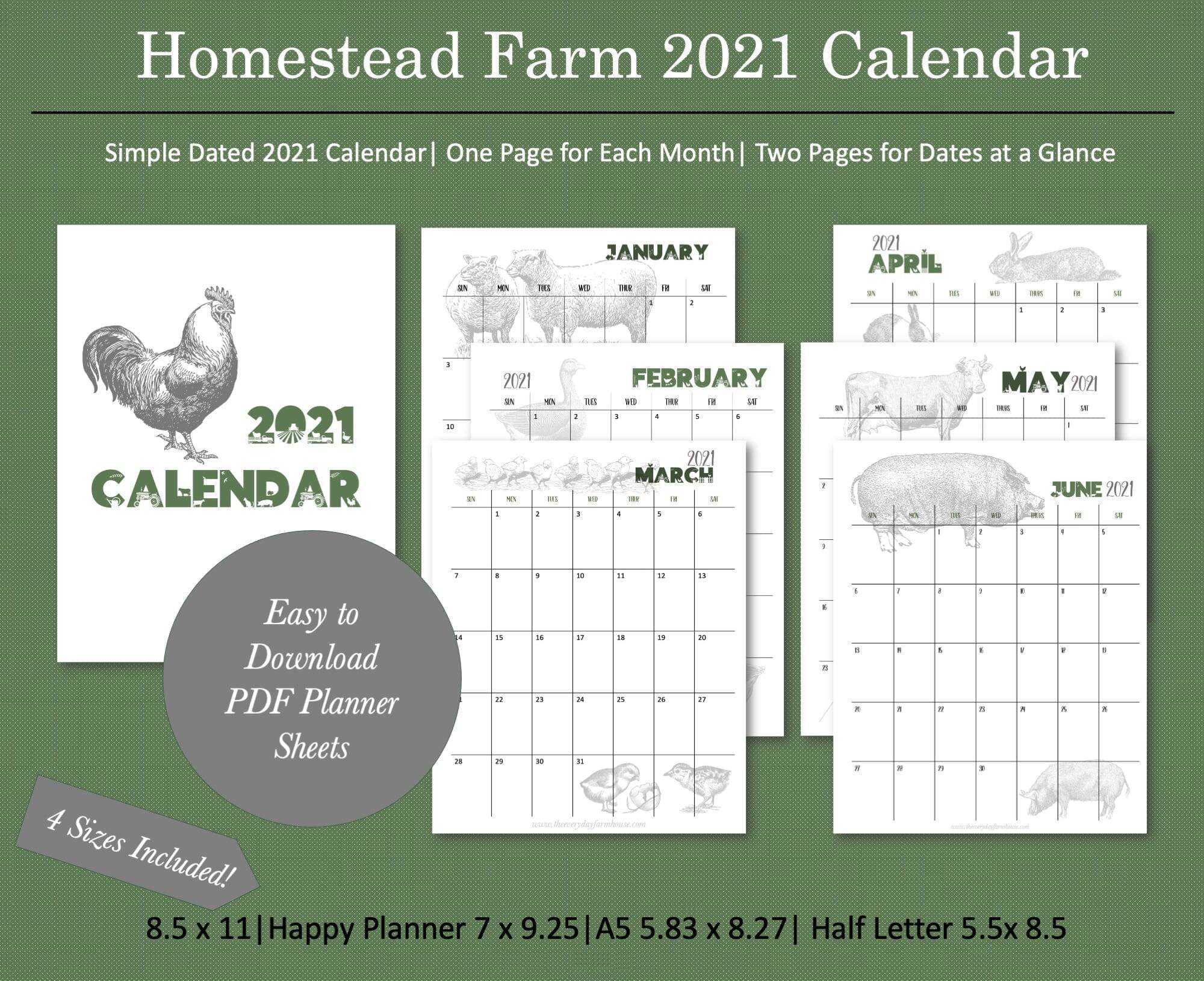 Get my (jennifer from the Everyday farmhouse) homestead planner and calendar (digital downloads)
Homestead planning and tracking sheets for your livestock, pantry, garden, and other homestead projects! Value $6.75
Vintage look calendar for planning your homestead activities! Value $3.75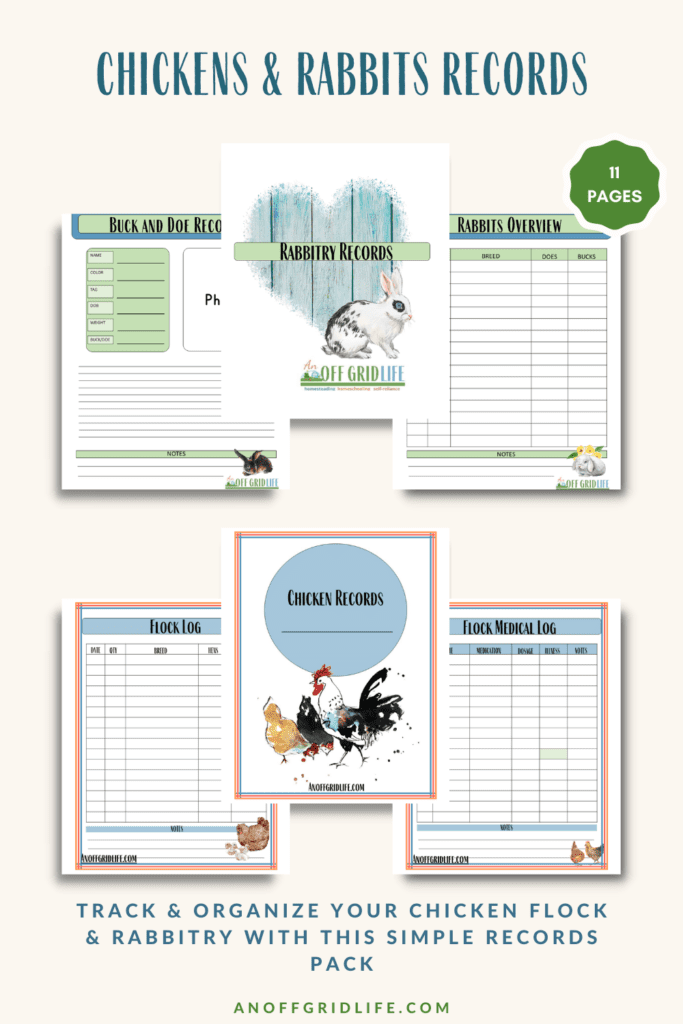 chicken and rabbit records(digital Pdf download) by sarita from an off grid life
Download and print these helpful record-keeping sheets for your rabbit and chicken projects! Value $7.00
Check out all of the wonderful products available from An Off Grid Life!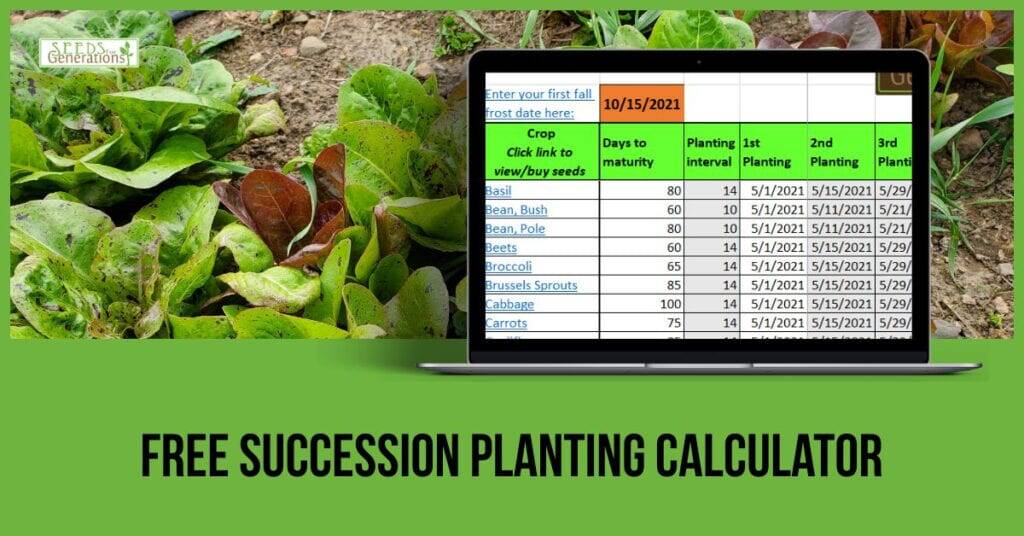 Plan your succession crops like a pro with this vegetable garden Succession Planting Calculator! Value $10
PLUS enter Seeds for Generations Giveaway for $50 in store credit on their website… Visit them for more info!
Now it's your turn to enter for a chance to win these awesome goodies! Just enter your email address and click on submit to get started. There are plenty of different ways to enter, so choose the ones that work best for you. Please note: The giveaway is open to residents 18+ years of age of the United States and DC, due to the high cost of shipping products internationally.