Introducing Our Homestead Farm Planner
Introducing our Homestead Farm Planner. I have once again been busy making planners! I have a few new ones to share with you this week. Today, I am super excited to share this homestead farm planner and a calendar with you, I hope that you find it helpful!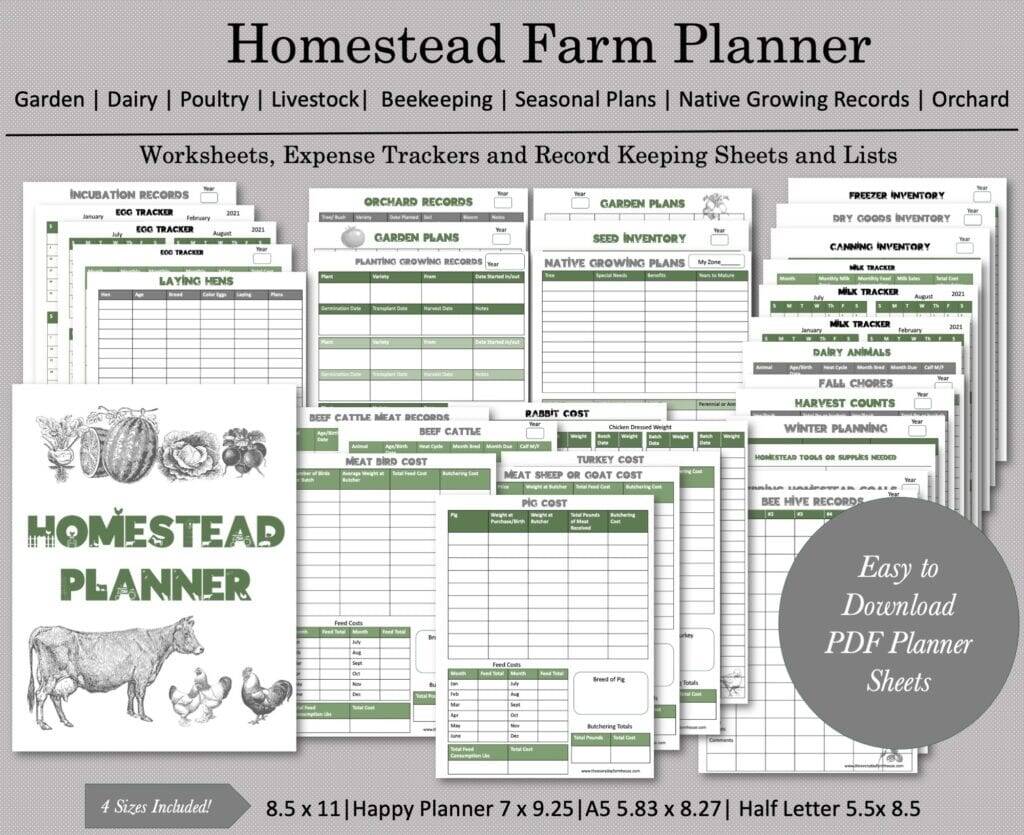 I tried to think of every type of record-keeping sheet that we would find helpful on our homestead. Then I had to make it pretty with some vintage farm and kitchen images.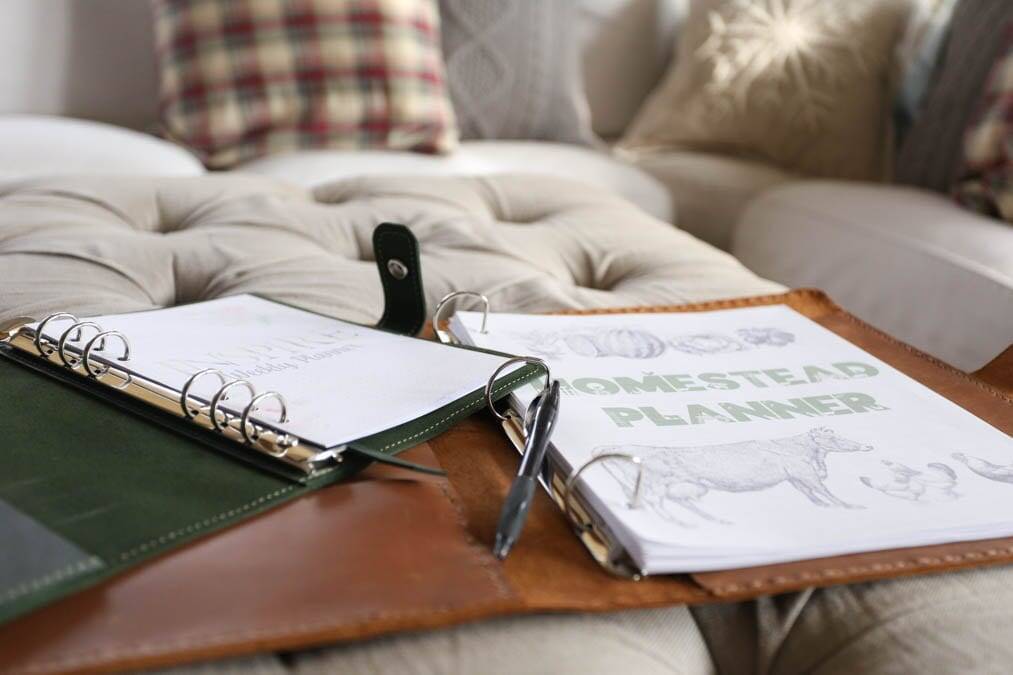 Maybe you aren't a homesteader yourself, but have one in your life. I think this would make a beatiful gift printed and placed in a nice binder.
Chicken Homestead Planner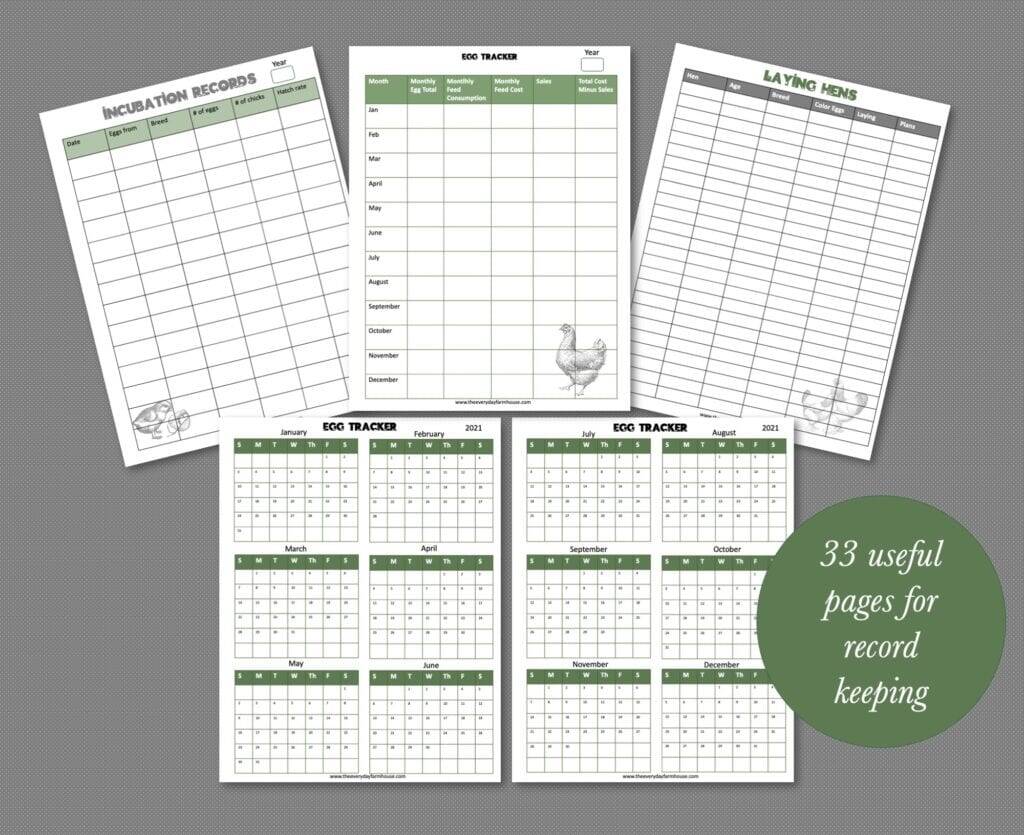 This section has a place for incubation records. I find this so helpful for keeping track of your hatch rate. You will also find, two different egg trackers, a dated and undated one. Also, a sheet to keep track of your laying hens, their ages, and production level.
Garden Planner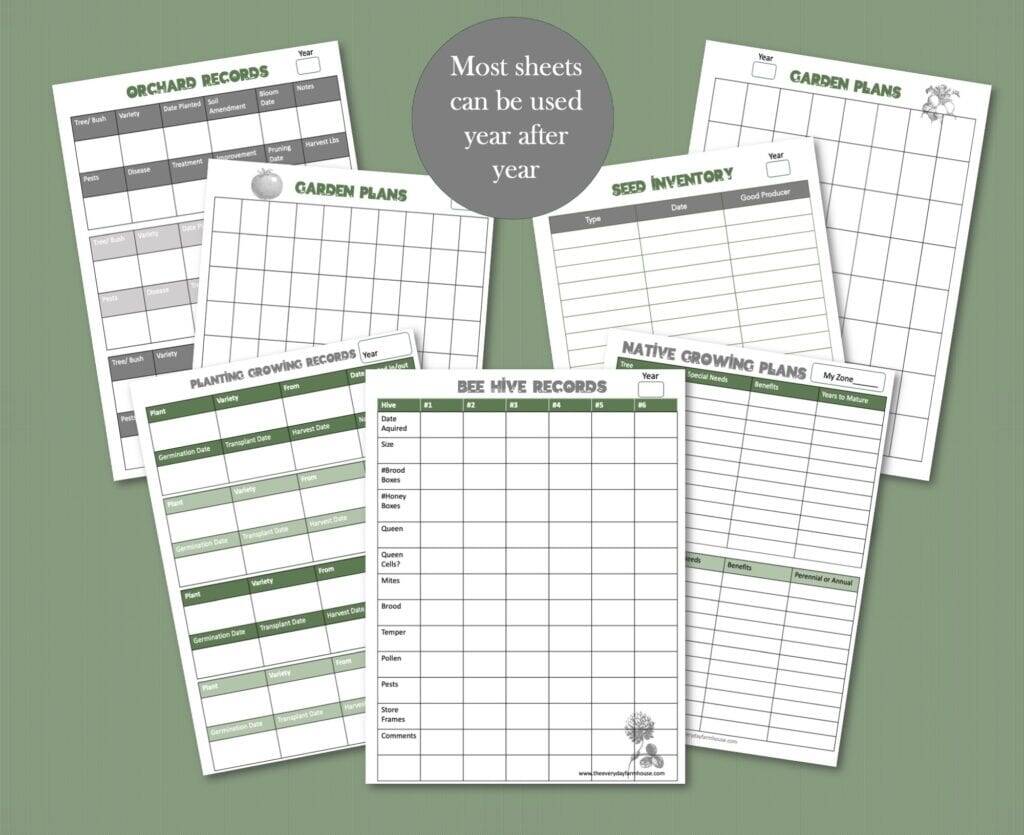 The garden planner has sheets for your orchard, garden plans, seed inventory, and growing records. A friend had the idea of providing a place to keep track of plants and trees that are native to your area. On that sheet here is a place to write the benefits of native plants and trees as well. Plus a beehive record keeper.
Homestead Record Keeping
Dairy and Meat Planners and Trackers
There are detailed pages, dated and undated for tracking milk production. There is also a worksheet for analyzing costs associated with dairy animals and meat animals.
Homestead Inventory Planner
Included in the homestead farm planner are inventory sheets. Freezer, dry goods and canning inventory
Homestead Journal Sheets
Planning sheets for your homestead tool inventory and needs are included. Seasonal planning sheets for Spring plans, Harvest counts, Fall Chores, and Winter planning are helpful too.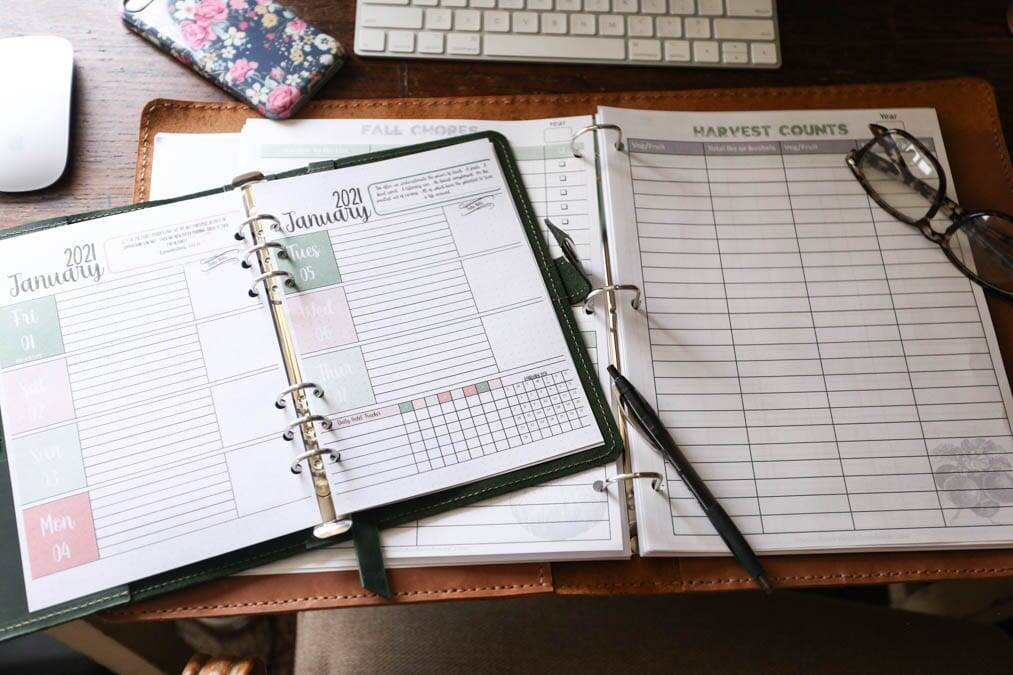 Plus a Coordinating Homestead Calendar
This cute little calendar would be a wonderful addition to the homestead planner.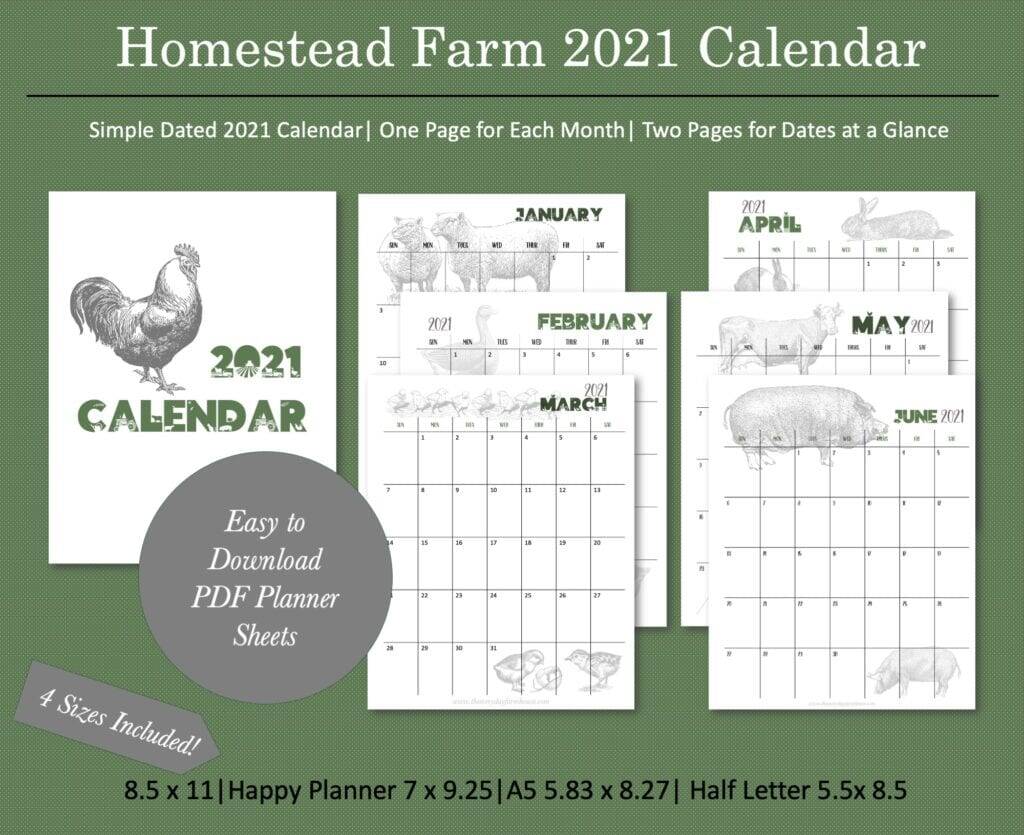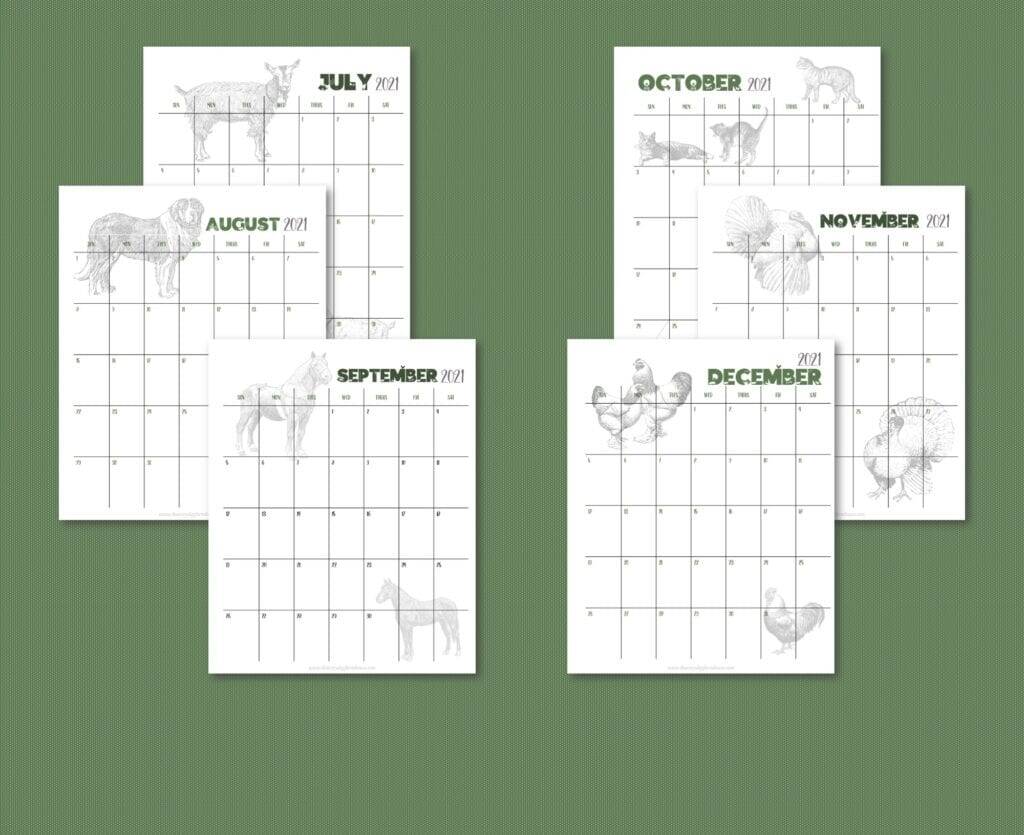 Here's How I set up my Homestead Binder
I have purchased two leather binders from Etsy. I really like both of them. The first one holds 8.5 x 11 papers. It is quite large, I like to keep this one at home and use it for my homestead and homemaking binder. The quality of this binder is very good and feels very nice. I chose the Tobacco color. Please note, both Etsy shops that I purchased from are located in Ukraine. Shipping took a couple of weeks vs the couple of days that we are used to for domestic shipping! Worth the wait in my opinion though!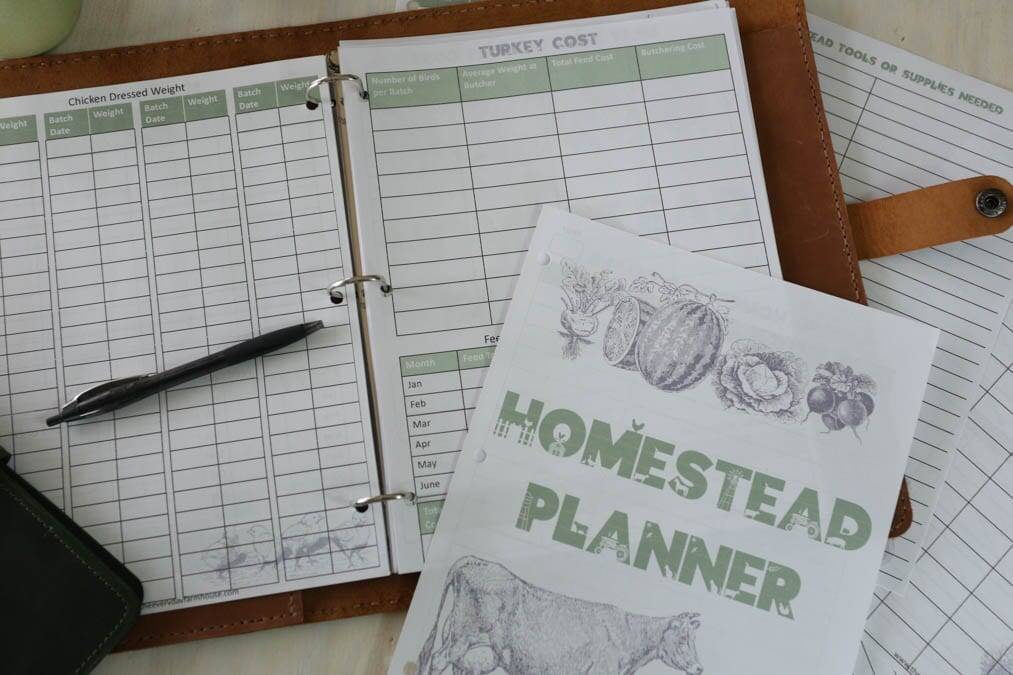 A5 Leather Binder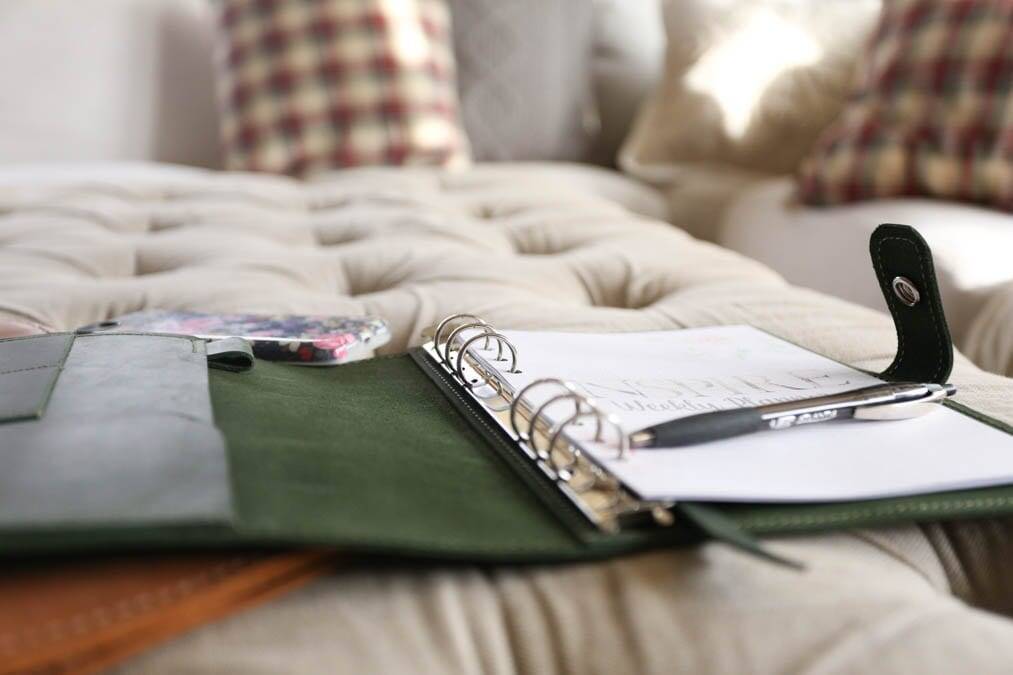 I also purchased this small A5 ( 5.83″ x 8.27″) binder. This is a nice size for carrying around in your bag. Of course, it doesn't give you as much space for writing, but I really like using it. I will share more about this planner in one of my next posts. In the meantime, if you want to see the one I bought you can check it out below. I got the green one.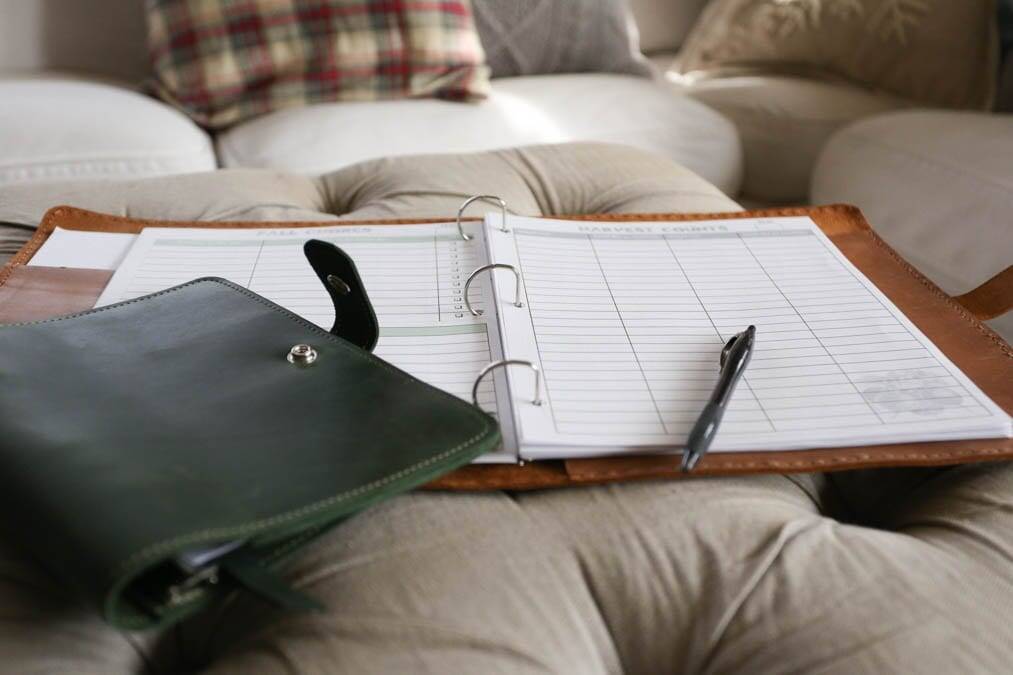 Interested in Homesteading?