Paperless Post Review–My Experience
This is a sponsored post.
Initially, I was uncertain as to whether or not I would like to participate in this review. You see, we have people in our home a lot. Like, every single week–sometimes multiple times a week. We also have 11 people living in our home. (If you didn't know we are a large family, read this post.) As a result, we have a Birthday party nearly every month–some months we have three! However, I never send invitations.
I do it the lazy way…by text. "Hey we are meeting on Sunday, wanna come?" Or, "so and so's Birthday is on Thursday, would you like to join us?" Sometimes, if I am feeling extra personable, I even make a phone call!
So, I told my husband, "I don't think I will do a review for Paperless Post, because I don't really send invitations". He encouraged me to think about it again. He reminded me that my readers might send invites and that maybe they would like to hear about the services that Paperless Post offers. So, I agreed to check them out, and give you my Paperless Post review.
What is Paperless Post?
Paperless Post is an online invitation and greeting card company. As the name implies, these are not invites or cards that you would print and send. Their cards are all digital. Now, don't think of the old days of digital cards. These are truly beautiful and unique designs. There are even two sided envelopes with stamps and lining that you can personalize. The designers are top notch. Rifle Paper Company, Oscar de la Renta and Nathalie Lete to name a few.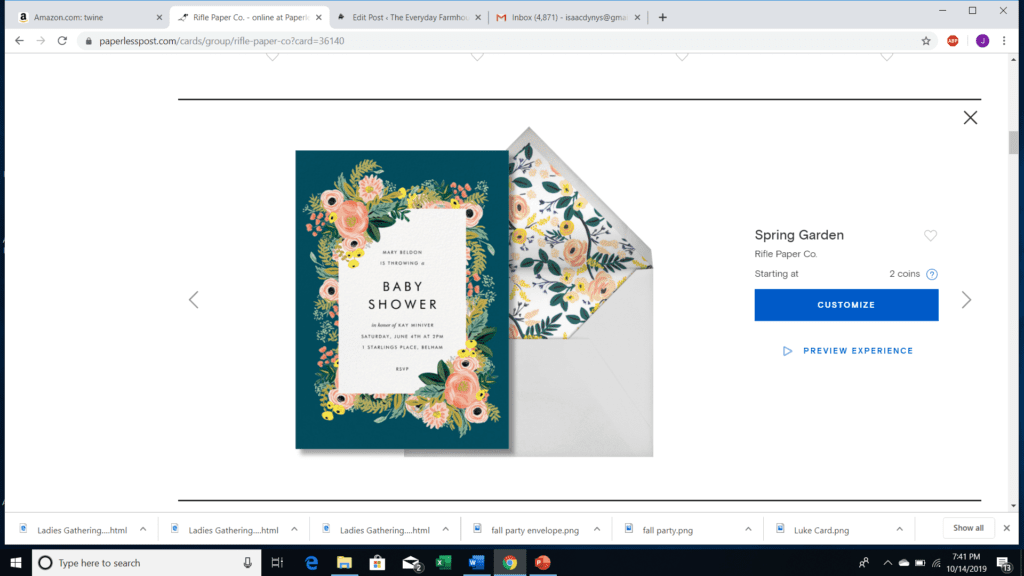 What does it cost?
One thousand of the designs are free. However, those are pretty basic, so no envelopes or premium options. If you would like envelopes with pretty liners, or personalized stamps, those upgrades cost coins. Coins are essentially store credit that you purchase. Pricing is as follows.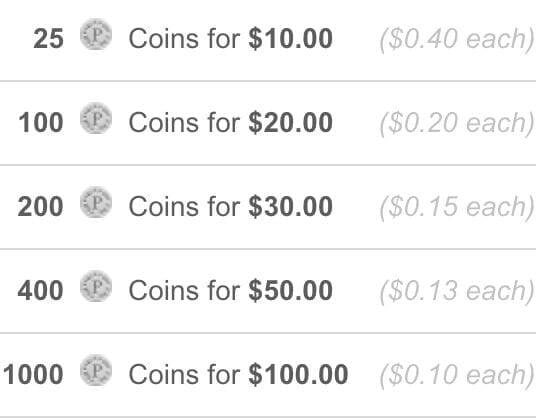 Also, you can earn 25 coins by registering, 10 coins for downloading their app, and 5 coins for liking them on Facebook.
The part where the cost can really add up is the sending. For example, your card may cost 5 coins to send. Multiply that by 20 people and you will need 100 coins just to send that one card. So, while you can design the card rather inexpensively, make sure you have enough coins to actually send them. I am thinking specifically of wedding invitations. People usually invite hundreds of people, so that could add up. However, if you compare that to designing and printing wedding invitations, the cost is certainly much lower.
If you are looking to spend no money at all, make sure you are checking the filter on the side "free." The ones that say "starting at free" are also free to send to up to 2000 email addresses. Another option that is new to Paperless Post is flyers. These can be posted to social media, your own email, or anywhere you can paste a link. Sharing a link to your flyer is free at this time.
So here are my designs
Fall Party
I have always wanted to have a big fall party with a fire, bobbing for apples, hot cider and popcorn. I am not sure I am going to pull it off this year though. I am pregnant and let's just say, lacking some of the energy that I would need to make it happen. However, I went ahead and made invitations, just in case! Notice the background behind the invitation, that can be customized as well. Fonts, and line spacing can also be customized. This card would be 5 coins to send.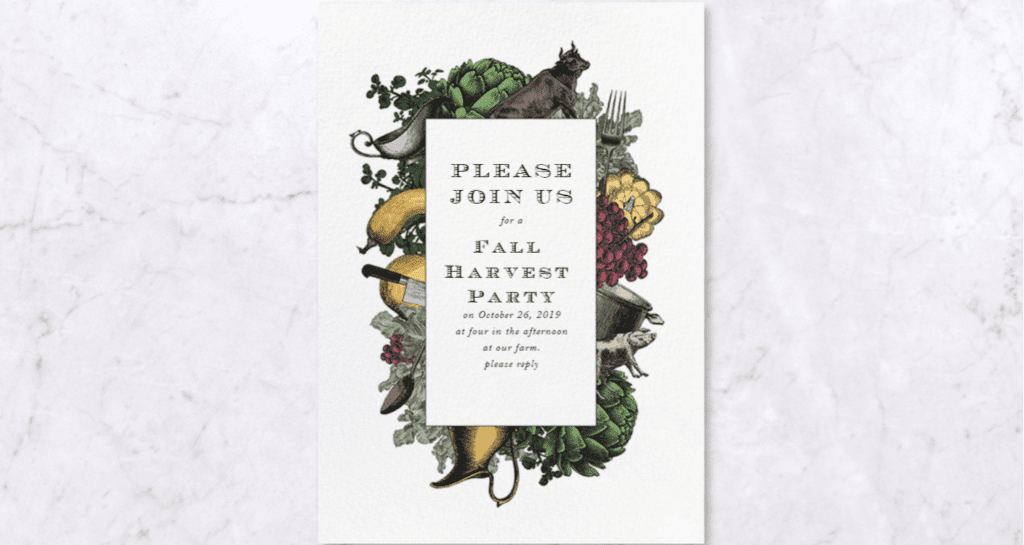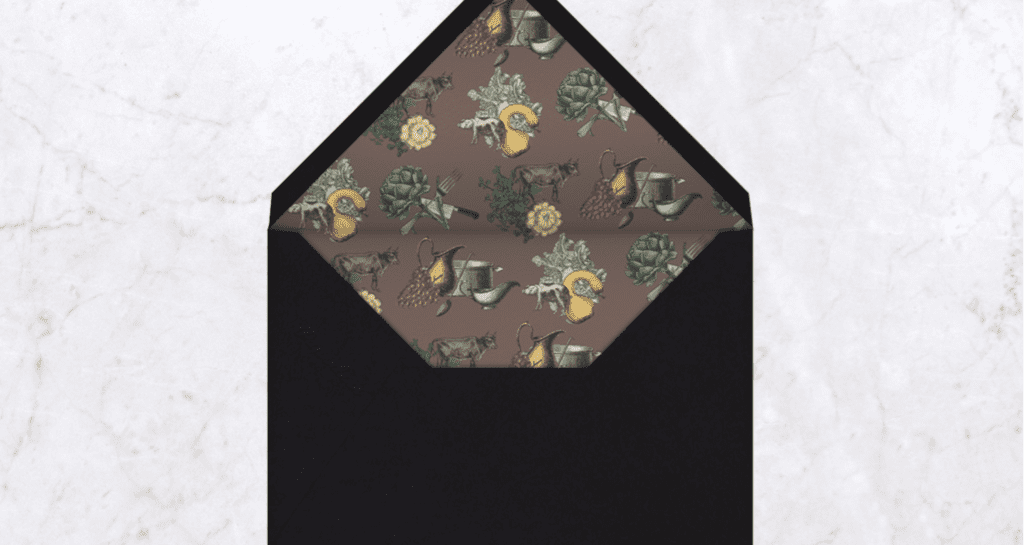 Fourth of July
We really do have a July 4th party every year. We grill a bunch of food and everyone brings a side. I make fancy patriotic desserts, and red, white, and blue punch. There's swimming and yard games. My girls and I decorate and make buntings and pinwheels. It's a great time…as long as it doesn't rain all day like it did this year! I am now ahead of the game and have my invitations designed for next year! This card will be 6 coins to send to each recipient.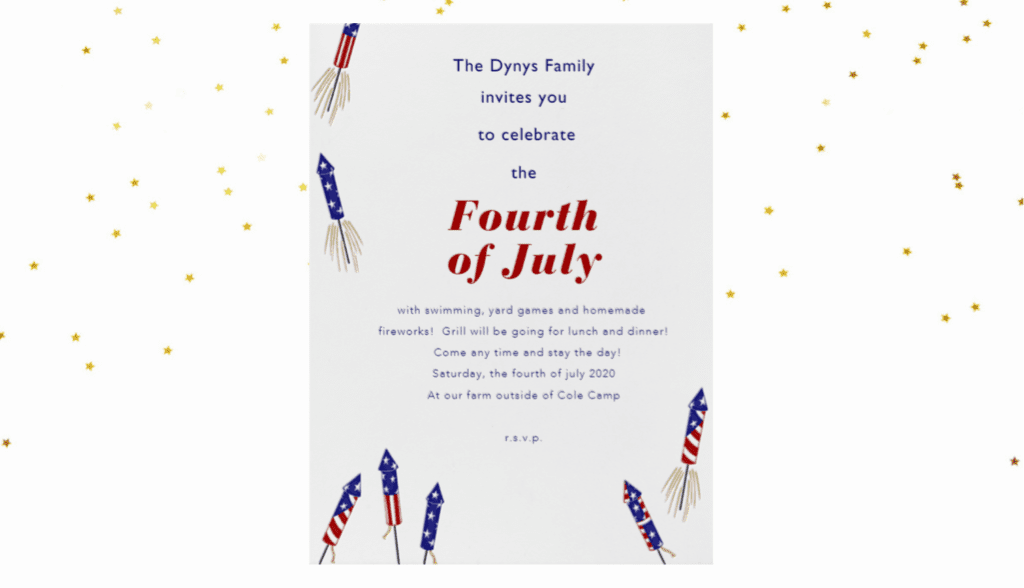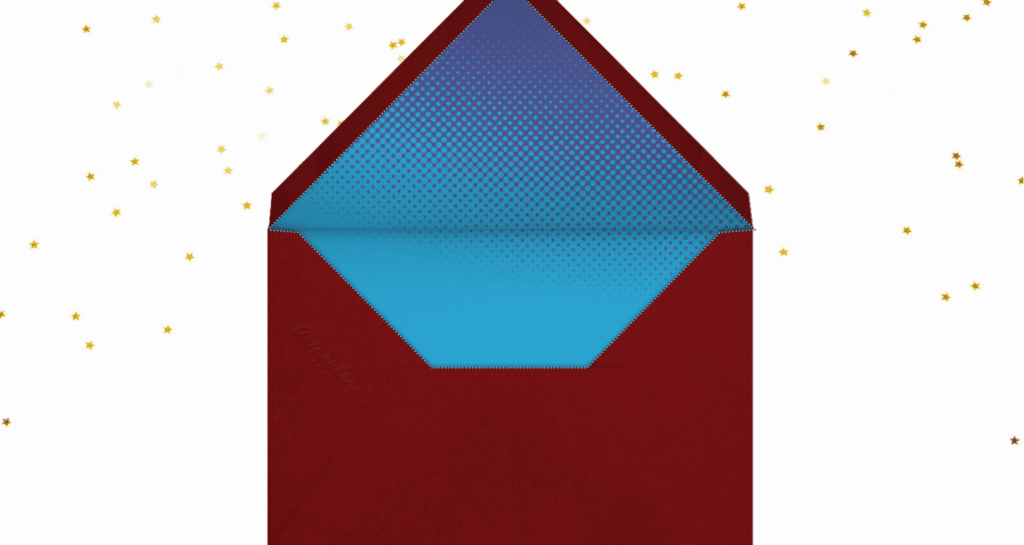 Birthday Card
We have a Birthday next month…shocker! One of my sons is turning 8! I thought it would be fun to make a special card for him, just to show you that they offer more than invitations. He will think an alligator wearing a party hat is hilarious! This card would be 5 coins to send.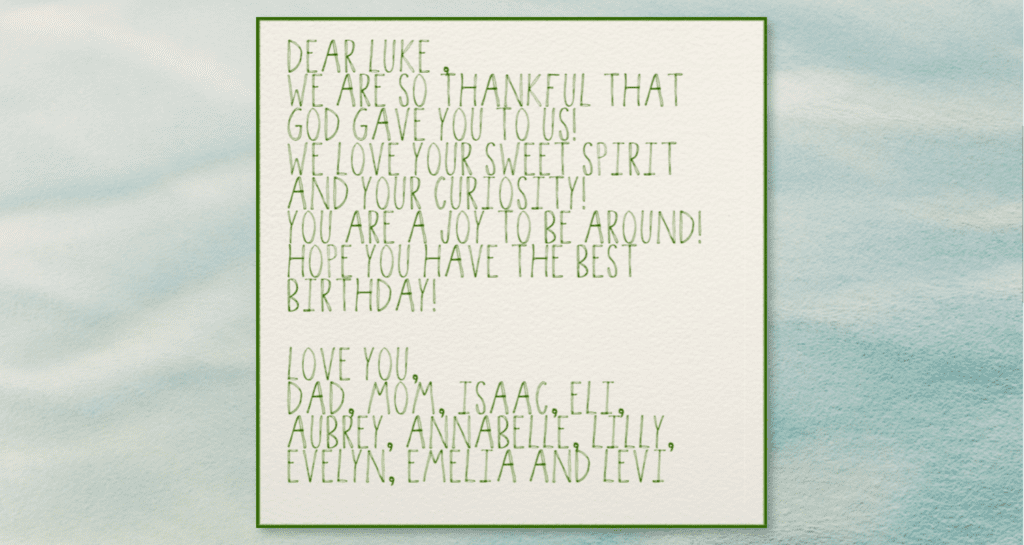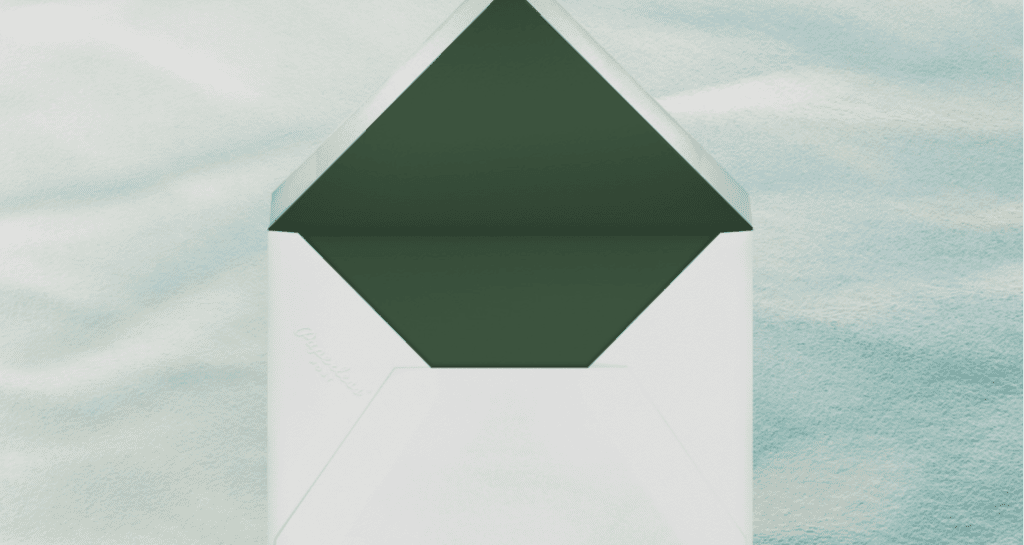 Flyer
I went ahead and designed a flyer as well. This is something I could see myself using regularly, as you can just copy and paste the link to it anywhere. That way I can continue to text my invites, but be fancy about it!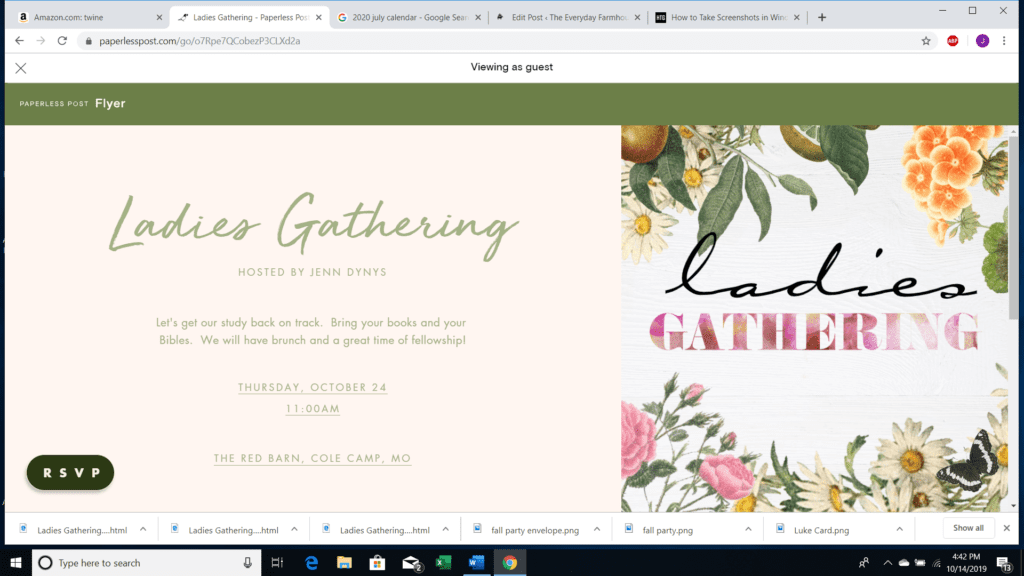 So, what's the verdict?
Overall, Paperless Post is a beautiful website. It is relatively user friendly, and there is no doubt that the designs are very well done. It is definitely affordable compared to printing or purchasing and mailing invites or cards. The coins seem a bit confusing at first, as does the total cost of each card. However, it begins to make sense as you play around with it all.
I may be a bit old fashioned. My wedding was 18 years ago, and I couldn't imagine that I would have sent digital invitations. I loved designing my invitations, and I loved the feel of the paper in my hands. However, with the ridiculous cost of weddings and all that goes with them, perhaps I should change my thoughts on that! Not to mention, this certainly saves on paper and would seem to be more environmentally friendly and less wasteful.
I feel the same on digital Christmas cards, but I really never know what to do with them after I've read them and admired the pictures. I always feel a bit guilty just tossing them in the trash. I get annoyed by clutter as much as the next person. So, again, maybe my thinking is outdated…who knows.
One more thought. I think Paperless Post would be a great service for businesses. They typically have a huge email list and sending out personal invites and cards, especially beautiful ones would be a great way to connect with customers.
Thank You for Stopping by!
I hope you found this Paperless Post review helpful! Maybe it turned you on to a new way to correspond with family and friends!
Pin for Later!