Friday Favorites at the Farmhouse
As I mentioned last week, The Embracing Home and Family Link Party has ended. It just became too much for Cherelle and me to keep up with. However, I know I am going to miss connecting with you all on Friday, and I enjoy highlighting the creativity of other bloggers.
I wanted to come up with a solution that I could maintain long-term. I decided that a Friday roundup would be a good compromise. Here I can share some of my favorite things…like I had been doing with Five Things Friday, and also highlight some of the most inspiring or creative posts I come across during the week. I won't promise that this will happen every week, but I am sure going to try!
This week I will be highlighting a few of the posts from last week's link party.
Three Categories
I have decided that I will split this up into categories. Home including recipes, Homesteading or Gardening and Inspirational. That way you can skip to what you are most interested in! If I find homeschooling articles throughout the week I will throw those in too!
I also thought that Five Things Friday was really fun, so I think I will throw that in as well!
Five Things Friday
First of all, has it been crazy cold in your area? We had some subzero temps and it was challenging! Plus, snow, snow, and snow! We burn wood for heat, so it has been a big job to keep the house warm! Plus freezing water for the animals has been quite a job to keep up with as well! Thankfully it has warmed up…you know like it's now 20 degrees! Ha Tropical! I know lots of people have lost power and have been really struggling. How has it been for you?
I have a post coming up next week that involves working with leather. Oh my goodness! I love working with leather! I now have dreams of making leather bags and jewelry! I can't wait to share the post with you next week! Do any of you work with leather?
We are considering adding on to our home. Really we have been talking about this for years. My husband set a goal for this year to talk to a designer and have drafts drawn up. And we did! We are still going back and forth with him on the initial design. It is so very exciting and I plan to share all the steps of the process here on the blog. I am pretty sure this will take years, but it sure is fun to dream!
We homeschool and have been enjoying this history book. I use this with my kids 13 and under. However, it is so interesting and gives such a great overview of American History. It's a Charlotte Mason-type book and is just so pleasurable to read.
I love to share a weekly scripture with you all too! This week we covered this verse in our morning Bible time this week and it is such a good reminder! I Corinthians 6:12 "All things are lawful unto me but all things are not expedient: all things are lawful for me, but I will not be brought under the power of any."
Home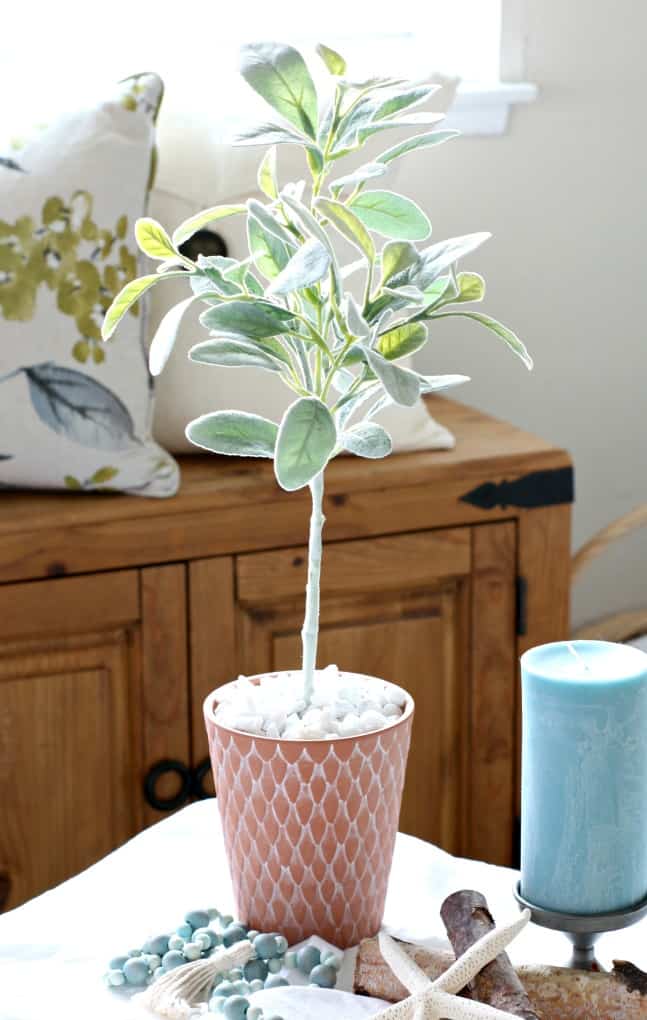 How to Make a Topiary Tree with Lambs Ear
The Best Homemade Triple Chocolate Brownies
Gardening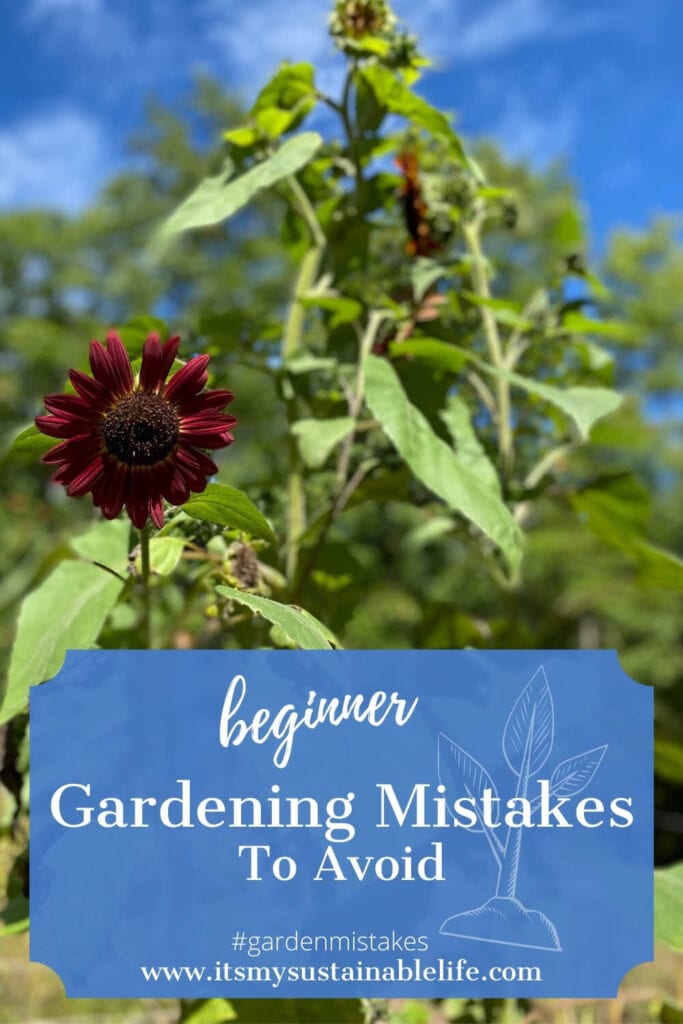 Top Beginnner Gardening Mistakes to Avoid
Inspirational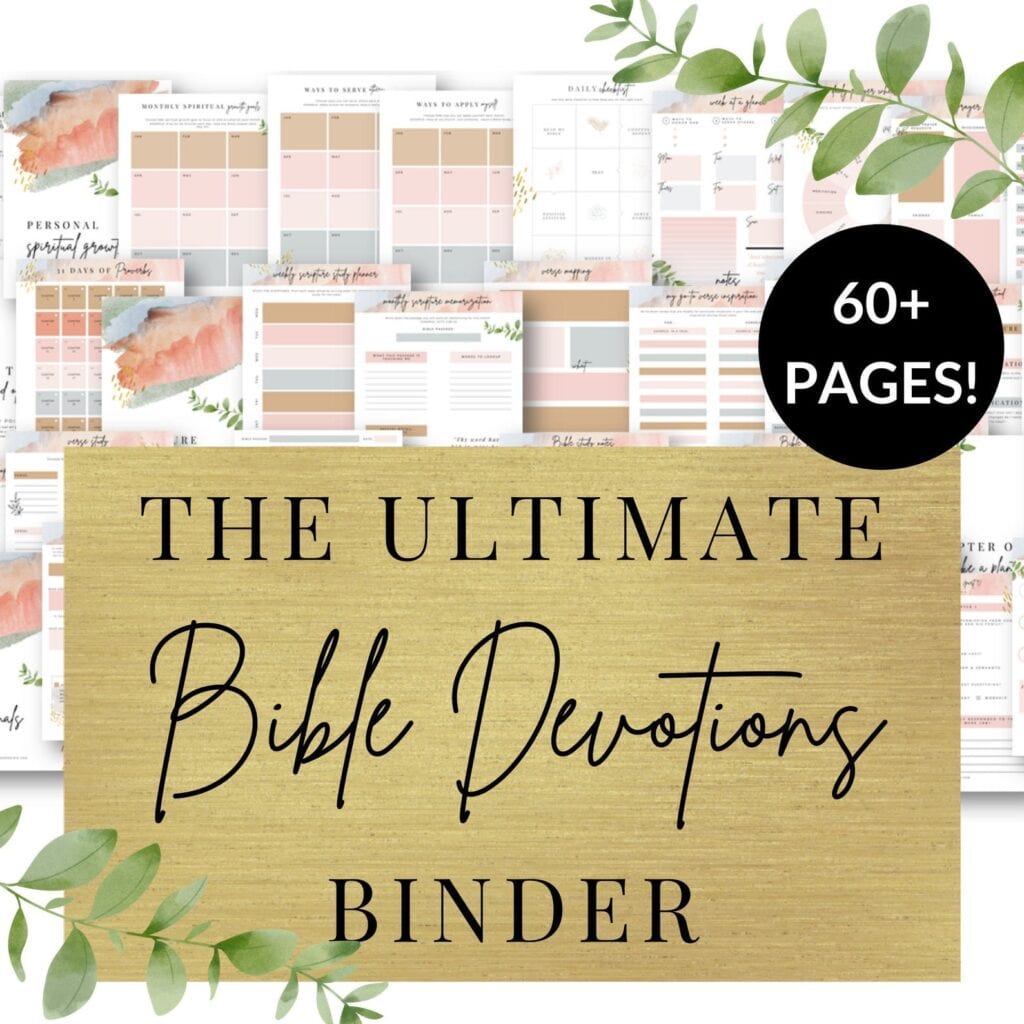 It's Hard to Be Shining When You're Whining
The Ultimate Bible Devotions Binder
Thank You!
Thanks for bearing with me friends! It's always challenging to figure out what works for blogging and I want this space to be encouraging and inspiring! Have a great weekend!