Home Schooling Young Children Part 2: Tips for Starting Out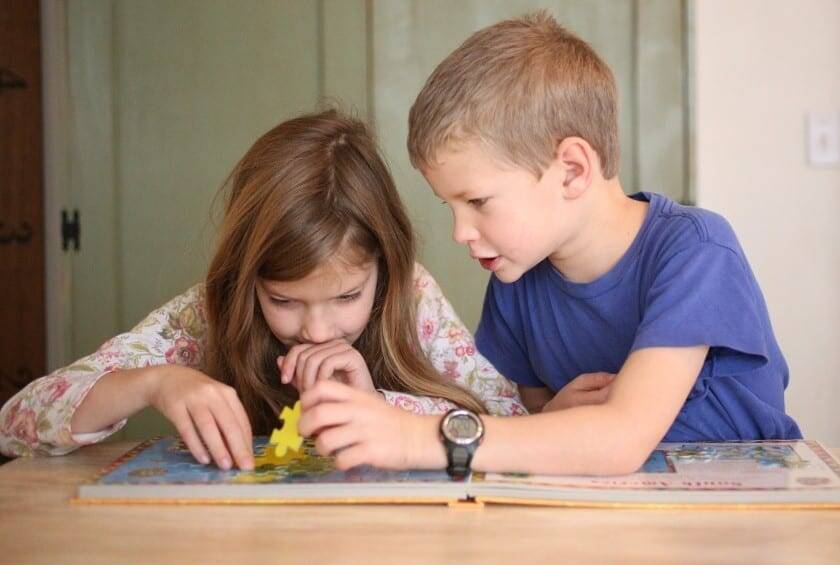 Set the tone for your home
Now that we have established a routine, (if you missed that, read Homeschooling Young Children Part 1)
It is important to set the tone for your home. Here are my tips for home schooling young children. When my husband and I first discussed home school, he told me that we shouldn't try to mimic the public school. His idea was to teach our children to love to read, and to teach them to love learning. Sounds easy enough, right? Your home should be a learning environment. A place where everyone is engaged in learning and exploring new things. It does not need to look like expensive curriculum, or mountains of workbooks.
Where do I start? What should I buy?
That's easy. Get a library card. Start with reading to your child a lot. Give them an appetite for good literature. Notice that I did not tell you to buy your child a tablet or an electronic device with lots of learning apps. I did not mention the best "educational" programs on Netflix. Honestly, I use very little technology with my little ones. We have a few spelling games on the tablet that they play once every couple of weeks. They watch a movie or kids program maybe once a week, but not daily. I believe that this has helped immensely in giving them an appetite for books and learning.
Giant laminated maps. This was one of my first home school expenses, and there may be a cheaper way to do this. I bought some inexpensive maps, one World and one US. I took them to Kinkos to have them laminated. This was quite expensive–Like, $125 for two! At the time I was shocked. However, they have held up for all these years and we still use them today.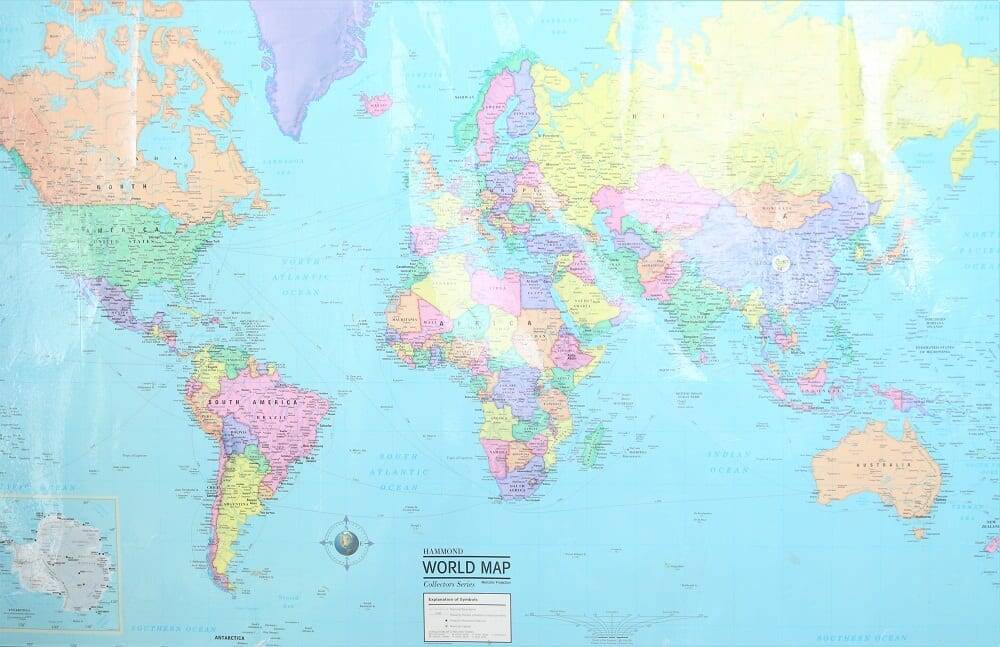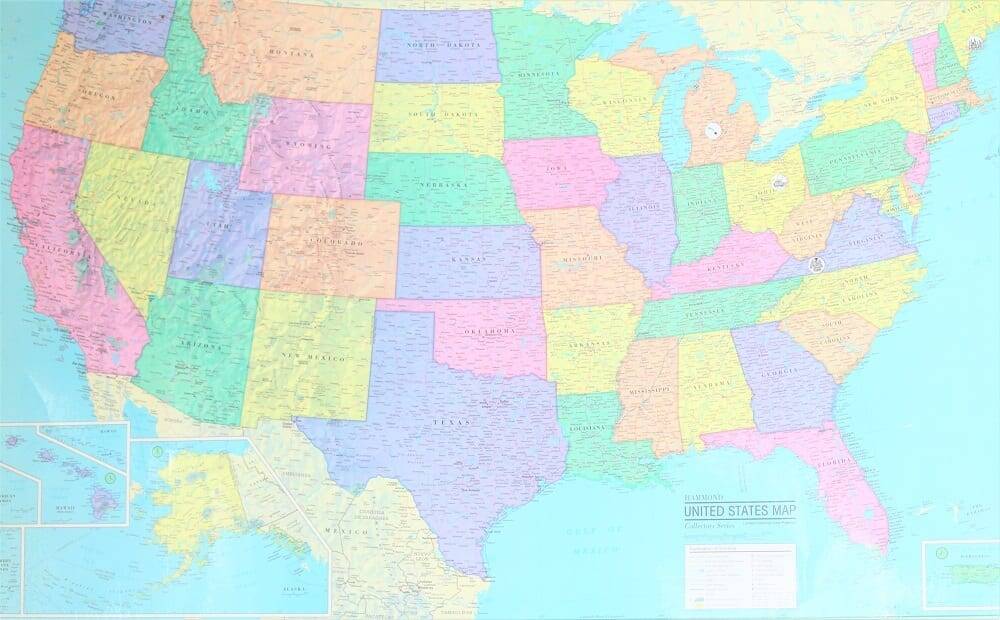 Five in a Row
When my oldest ones were little, we went to Story Time at the Library. This was one of our favorite outings. I clearly remember a friend at the Library recommending the program Five in a Row. I am so glad she did! This has been foundational to my children's education. It helped me to achieve that goal that my husband set. My children absolutely love to read and to be read to. Every single one! Here is a link to the FIAR websitehttps://fiveinarow.com/
To give you an overview, the curriculum is not very expensive, especially if you find it used. The premise is that you read a picture book to your child five days in a row, and each day you draw something new from the book. There are lessons on simple Math, Science, Art, Literature, History, Social Studies and my favorite, Geography. In the back of the lesson books are little story disks that you can copy, color and laminate. These little disks go with each book that you read. You map each book by using sticky tac or double sided tape to put the disk up on your maps were the book took place. I love this for teaching Geography–it's so simple and so engaging! Little ones love to put the story disks on the map.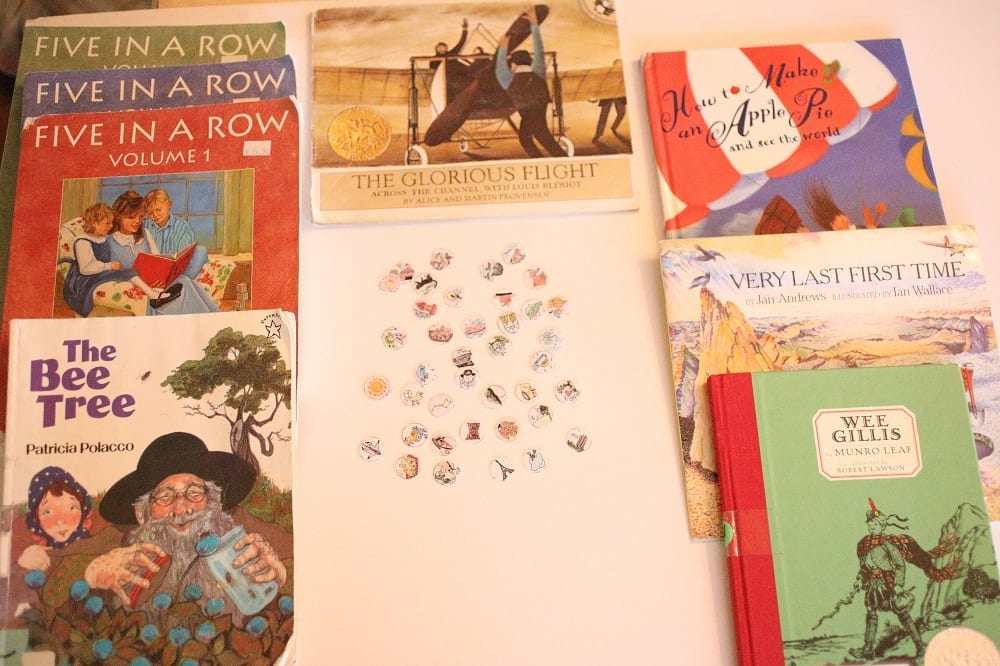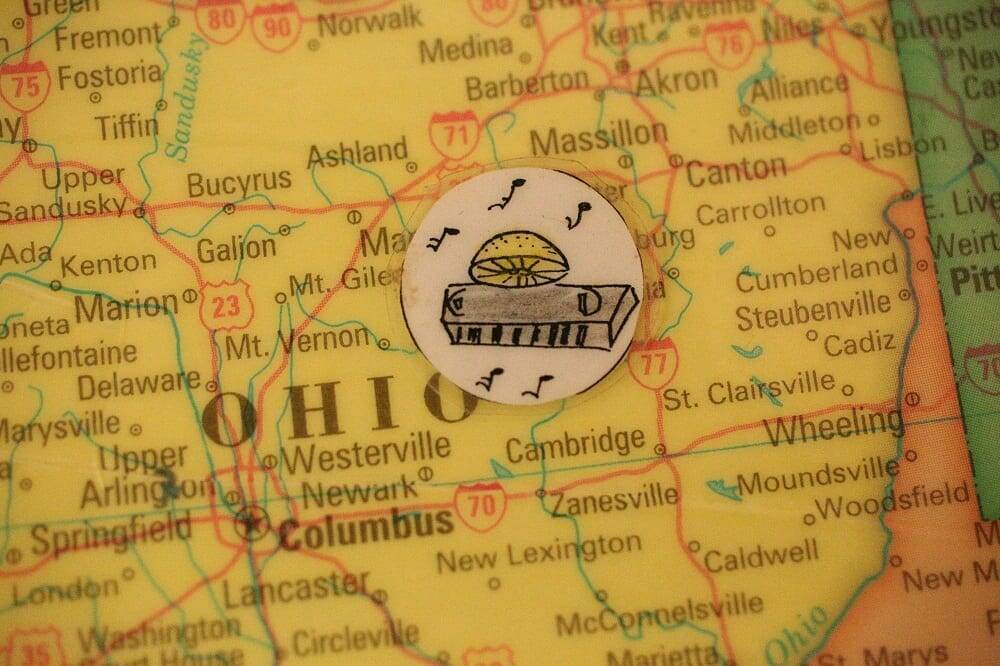 You can buy the books for Five in a Row, or you can just check them out at the Library. I cannot say enough about my love for this way of learning. There is also a FIAR cookbook. At the end of the week you can cook a meal that goes along with the book you have read all week. So fun!
What if you have little or no money?
I think you could very easily make your own lessons. First, check out some great books at the Library and draw out your own lessons. Count the ducks on the page. Look at a globe to see where the story takes place. Cook a meal to go with the story. Discuss the pictures, talk about perspective or color. For art lessons, look at the front of the book and find out what medium is used to illustrate the book. If it is watercolors, then do a watercolor painting with your child. Talk about the culture in the story. Look for words your child may not know and do a vocabulary lesson. Be creative and look at picture books with new eyes. Remember, you are teaching your child to love learning!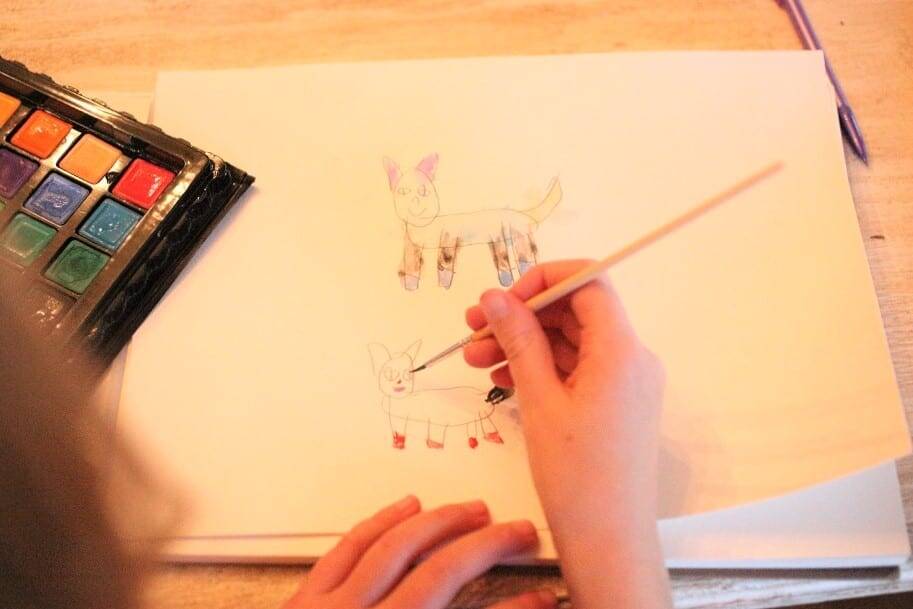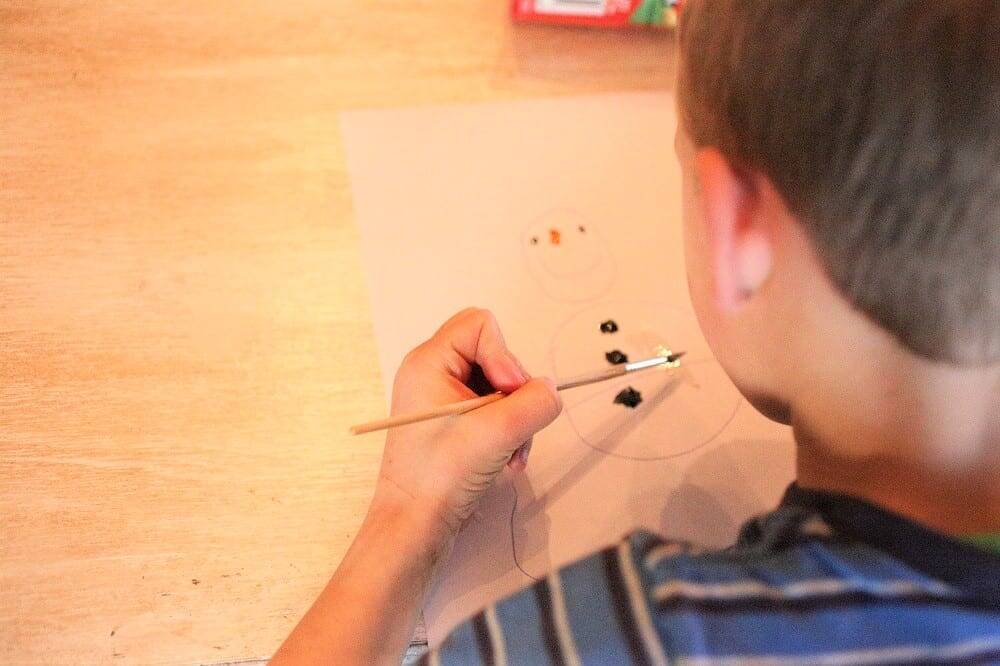 What about workbooks, writing, and the Alphabet?
There is a place for workbooks, writing will be important, and of course they will need to learn to read. However, at age two, three, or even four, it is not the end of the world if they cannot write their name, or if they don't yet know the alphabet. I have young moms tell me that their three year old son can't remember the alphabet or that their four or five year old can't write their name and that the child doesn't want to sit to practice.
Trust me, it is going to be OK. Comparison is the thief of joy, and this is so true with educating your children. Enjoy learning together and don't worry if Johnny can't recite the alphabet and write his full name like Suzy. At this point, writing his name has no bearing on his life. As a result, he cannot yet see the need, so it has no interest to him. Eventually he will. Do not ruin your relationship with your child for the sake of your pride. If your child loves to sit and color and practice writing, encourage them. If they don't, then find a more engaging way to learn with them. Look at the letters on signs or in books. Point out the letters on a Stop sign. Show him when you see the letters of his name on a package or a Billboard.
Change your way of thinking about what it means to "educate" your child. As a result, you will then find more joy in the process!

Pin for later!