Friday Favorites at The Farmhouse
Hey there friends! I am so glad you are here today. A month or so ago I decided to stop co-hosting the Embracing Home and Family Link party and instead to do a weekly or bi-weekly round-up post. This has been much more manageable for me! I hope you enjoy it as well!
Five Things Friday
I like to start off with five random things that I have been thinking about or liking during the week. This post contains affiliate links.
Disclosure: Any information given is my opinion formed through my own research. This information is not meant to diagnose, treat, prevent or cure any illness. Please do your own research regarding your health as you are responsible for your own decisions.
If you haven't joined this Facebook group, my friend and I are sharing all the best deals on Homesteading and Farmhouse Living. We have found some amazing deals to share with you all!
2. Do you take a Vitamin C supplement? I have been taking this for years, it's kind of pricey, but it is so good! My midwife recommended it when I had surgery a few years ago. Several of us have had major dental work done recently and this truly takes down inflammation. Great to keep on hand especially if you are healing from surgery or some major injury.
3. Okay, this one probably isn't going to make me any friends, but seriously with all of the censorship going on, I think these things need to be shared! We all need to make informed decisions, not just follow along with propaganda. I am very suspicious of anything health-related that is highly pushed and endorsed by celebrities and politicians…people that have no medical background. This first video was on YouTube with over 2 million views, and of course, it was taken down, so much for free speech in America. I don't watch Daystar TV or vouch for the doctrine on there, but I give them credit for that interview. This second one is on Facebook, not sure how long it will be there before the "fact-checkers" take it down. Again, I probably wouldn't agree with everything this man says, but I think considering these major decisions should be covered in prayer and information. It is your health and your future after all!
4. Did you see this super simple pillow cover tutorial?
5. He that followeth after righteousness and mercy findeth life, righteousness, and honour. Proverbs 21:21
Fun Links for the Week!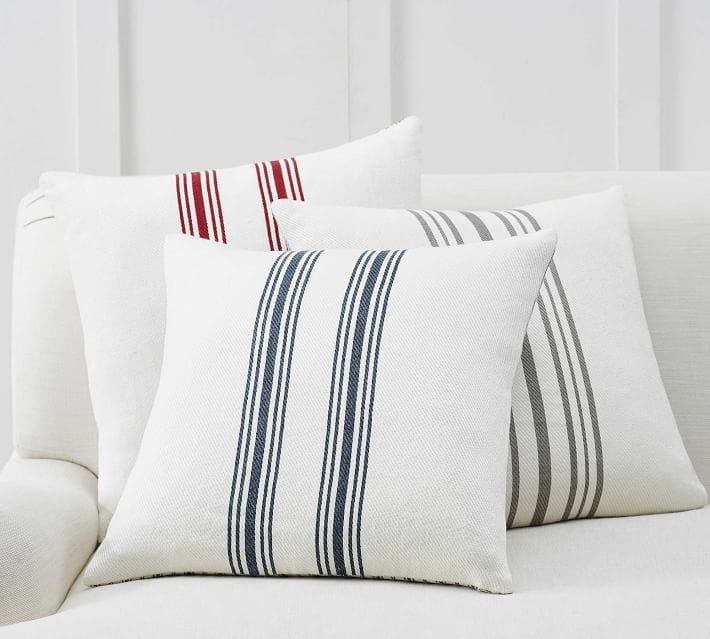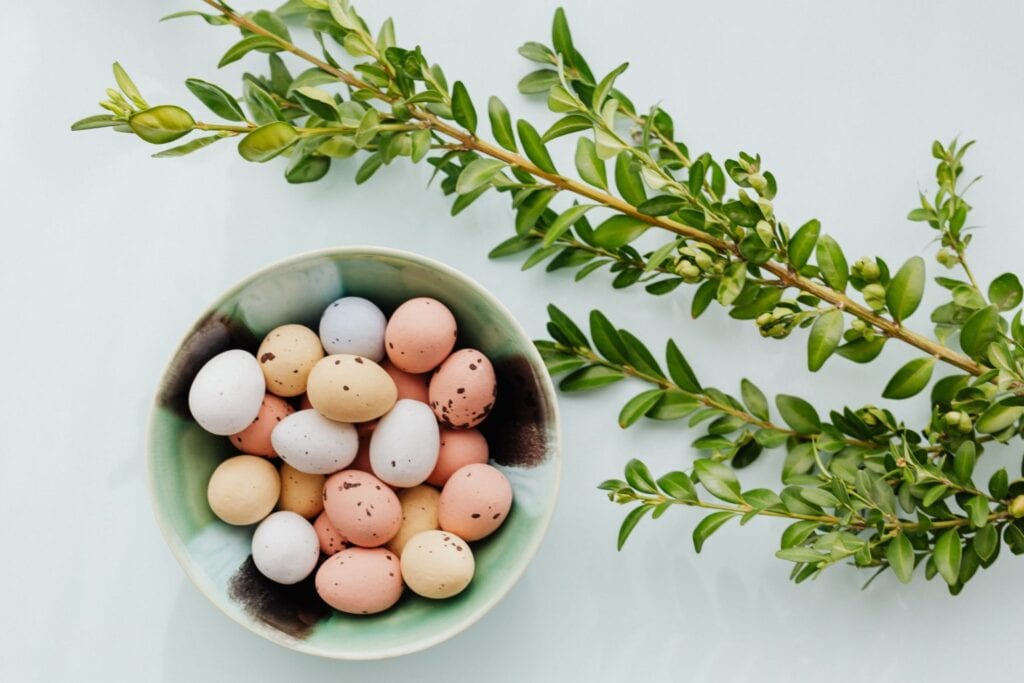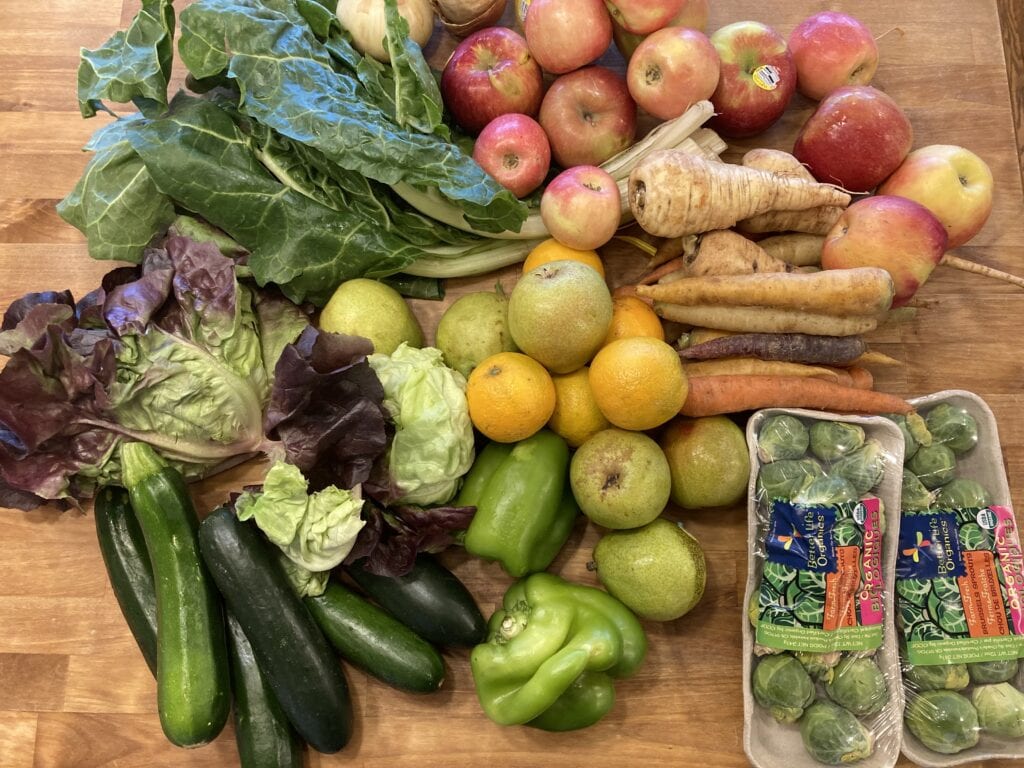 Have you mastered canning? This girl is my canning mentor…she doesn't know it, but she is! Here is a great post on canning tomato sauce.
How about a deer proof garden?
Aging on the Homestead…this is a tough one to think about, but probably necessary.
How cute is this outdoor serving station?
This is a super cute spring craft!
How about a kids closet organization post?
Instant Pot Popcorn? Who knew!?!
This blog is one of my new favorites, this pie looks so decadent, my husband would love it!
This is such a great organization project for a small space!
This spring patio refresh is so lovely!
I am going to be trying this!
One more, an oldie How to Clean Your Instant Pot
Hope you have a great weekend my friends!