Friday Favorites at The Farmhouse
Hey there everyone! I hope you have had a good week! Are you ready for Friday Favorites? Here we go! I am pretty sure that I will likely just be doing this every other week.
This post contains affiliate links.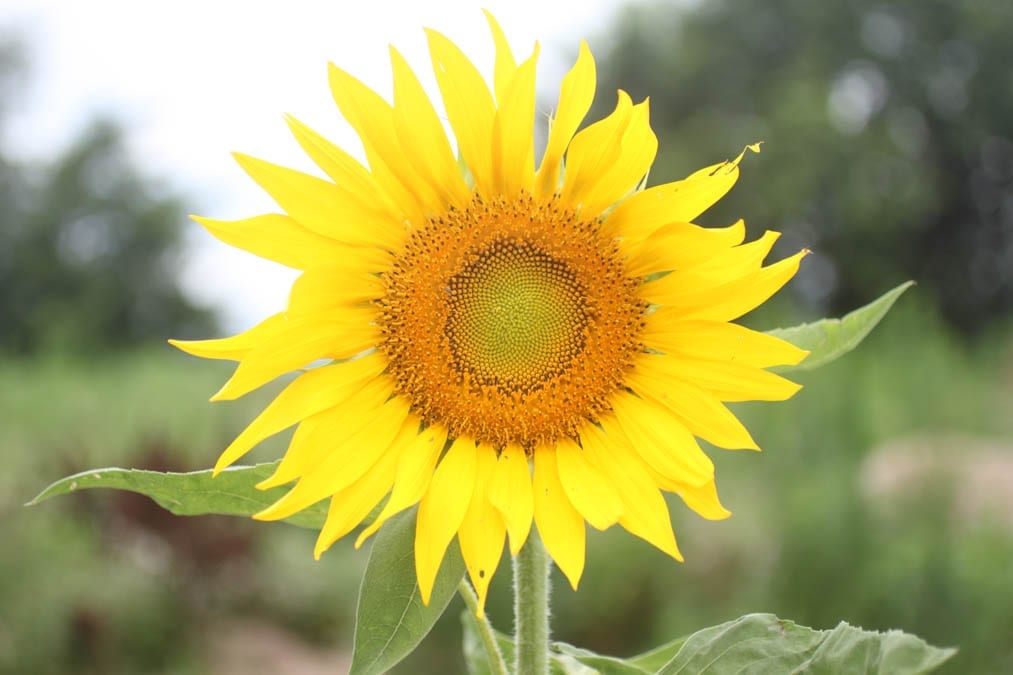 Five Things Friday
I started seeds this week! I always get so excited for spring and usually start seeds way too early. This year I think I'm just about right. We could still have some frigid temps, you never know with Missouri! I started the usual tomatoes and peppers, but I am also trying some herbs like Arnica and a gourd called Luffa! You can grow them and then when they are mature you break them open and have a homegrown Luffa sponge! I really hope they do well!
I made Bovre Cheese this week! It is the easiest cheese to make, and my kiddos loved it! It's like Chevre, but made with cow's milk so it's called Bovre!
I also made Lotion Bars! They too are super simple to make, and would make a great gift for teachers or friends and neighbors!
Are you a fan of Joanna Gaines…of course you are! I just bought both of her cookbooks! I find that a new cookbook every once in a while gets me out of a dinner planning funk! Her books are beautiful of course! But the best part? They are really inexpensive right now! Magnolia Table and Magnolia Table 2 Gathering. They are each less than $20! That is a steal for a big hardcover book!
I'm reading a Proverb a day for the month of March. I am joining a few ladies on Instagram. Anyway, this one is one that we talk about a lot in our house. "In the multitude of words there wanteth not sin; but he who refraineth his lips is wise." Proverbs 10:19. The Bible talks over and over again about ruling your tongue. If you can bridle it, you are doing good! Our words are so powerful, especially as mamas, goodness we have got to watch it, don't we? These little people looking up to us and learning from our words!
One more…a bonus. A friend and I have a group on Facebook called Homesteading and Farmhouse Deals and Steals. We each share a link or two every day on the best farmhouse or homesteading deals that we come across. I would love for you to join us!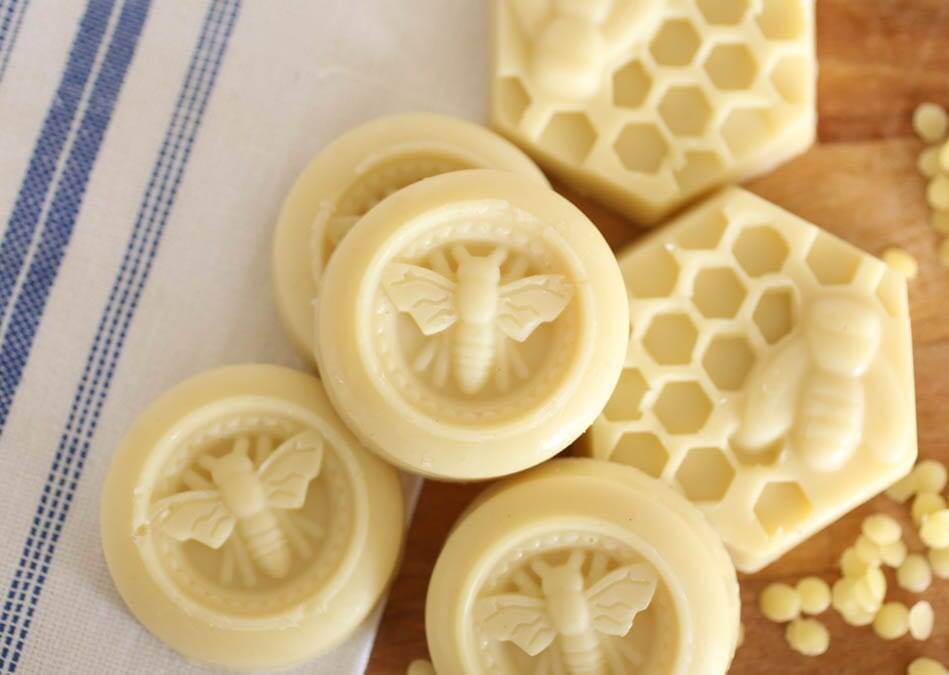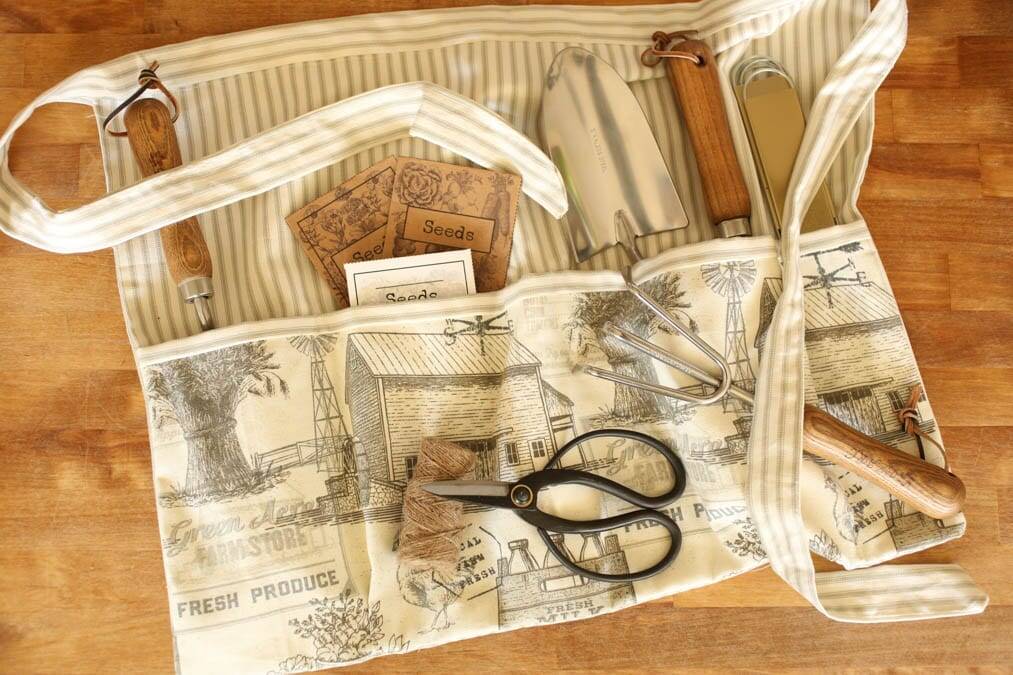 My Favorites from Around the Web
Home, Garden and Inspiration
This is probably my favorite Food Blog, These look so good! Except I would use beef!
Ever have your stain turn out blotchy? Here's a great post on how to prevent that!
How about tips for Getting Your Home Ready for Spring?
I love this blog and these tips on what to keep when you are organizing and purging!
I love this little makeover!
Yard Sale Watchlist? Good idea!
Don't you love Snapdragons? Here's some tips on starting them from seed!
You need this post if you are starting seeds indoors!
Have you ever grown onions? I want to! This post is great!
I just found this blog and I loved this post…don't tear down your house!
This is so true too! Age of Distraction? Can you relate?
One more…how about a Spring Wreath?
Well, that's it for this week! I hope you all are doing well! See you next time!