40 Wholesome Thanksgiving Recipes–Plus a Free Planner
40 Wholesome Thanksgiving Recipes and a Free Thanksgiving Planner just for you! From many of the same ladies that brought you the Beginner's Guide to Homestead Living, we now give you wholesome made from scratch recipes for your Thanksgiving dinner!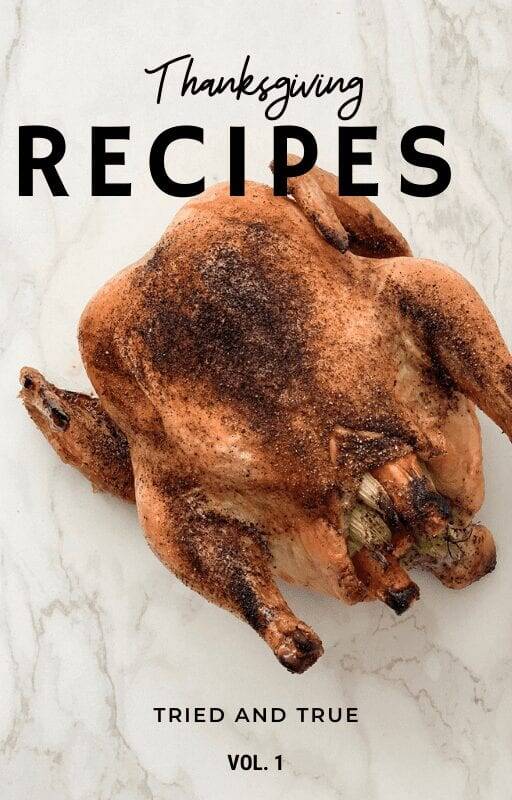 One of the benefits of blogging has been the connections I have made in this online world. Through Instagram, I have "met" the sweetest group of homesteading ladies. Tara from She's Rooted Home is a visionary through and through, not to mention one of the most generous people ever! She spear-headed our last joint venture The Beginner's Guide to Homestead Living.
This last week, she had a wild idea to come up with a Cookbook of sorts that we could offer our readers. She quickly asked for any recipes that we would recommend for Thanksgiving dinner. Our favorite "Tried and True" Recipes. Everyone came through and within 24 hours, Tara had this PDF put together. Apparently, she is young enough that sleep is optional 🙂
Here it is free for you!
What Wholesome Thanksgiving Recipes are Included?
Appetizers
Sausage Balls
Muddy Buddies
Spinach Mushroom Quiche
Honey Nut Baked Brie
Soups
Ham and Potato Soup
Harvest Bisque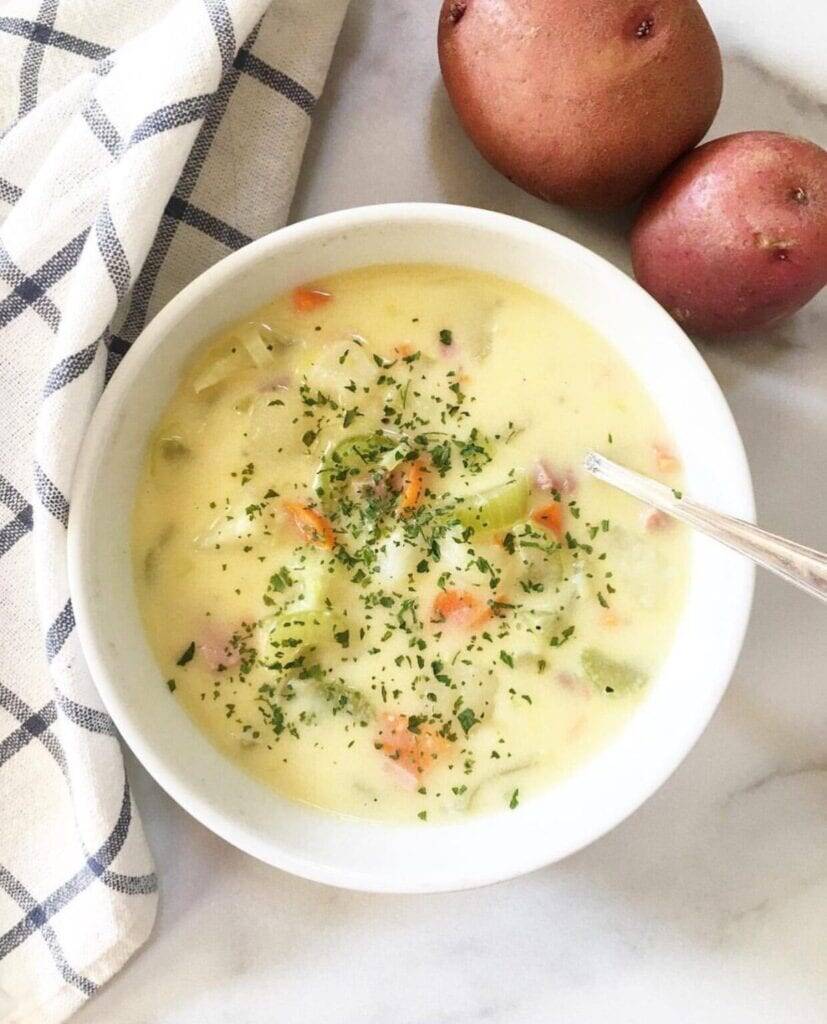 Main Dishes for Thanksgiving
Dry Brine Roast Turkey
Glazed Ham
Veggies and Sides
Fennel Apple Stuffing
Garlicky Green Beans
Sweet Potatoes
Sweet Potato Casserole
Cranberry Sauce
Broccoli Casserole
Holiday Green Beans
Mac n Cheese
Moist Stuffing
Holiday Cranberry Salad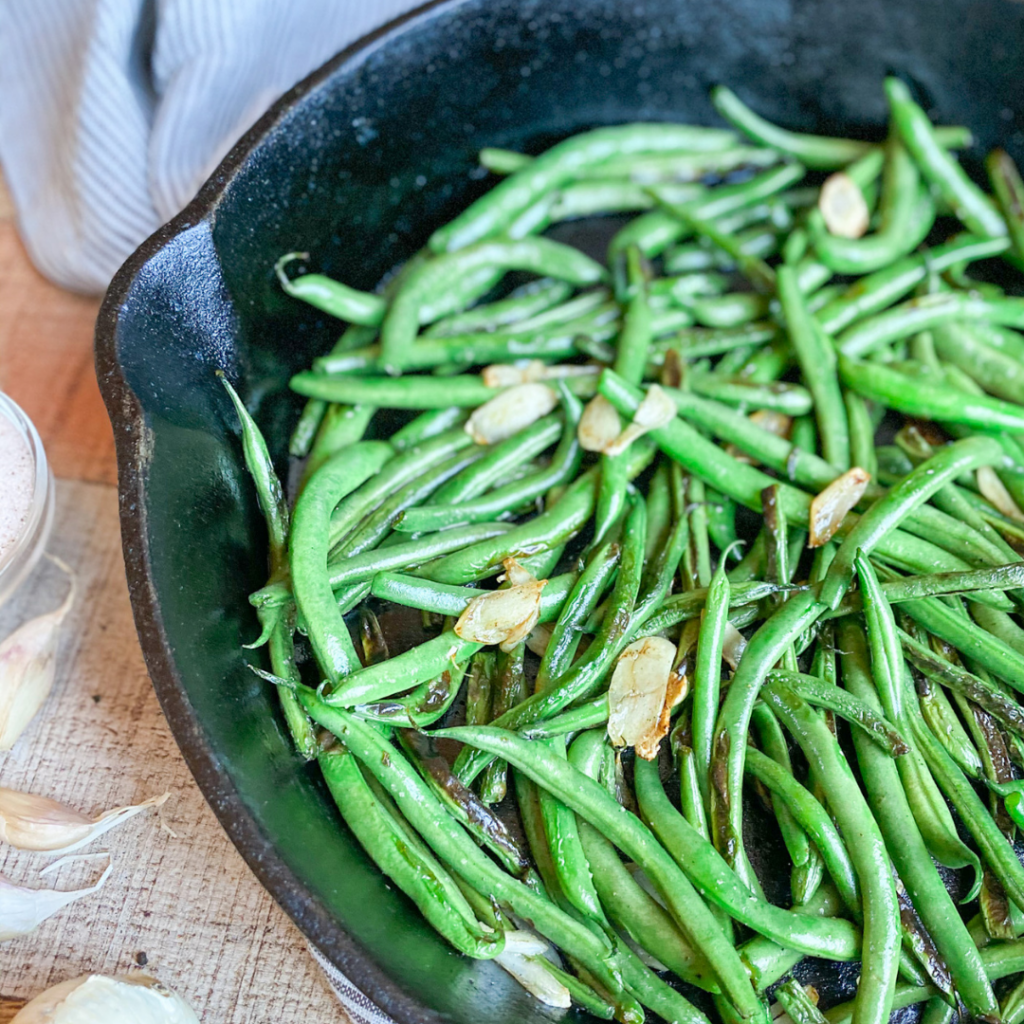 Breads
Honey Butter Yeast Rolls
Almond Flour Biscuits
Sourdough Boule
Country Crusty Bread with Honey Butter
Cheesy Sourdough Biscuits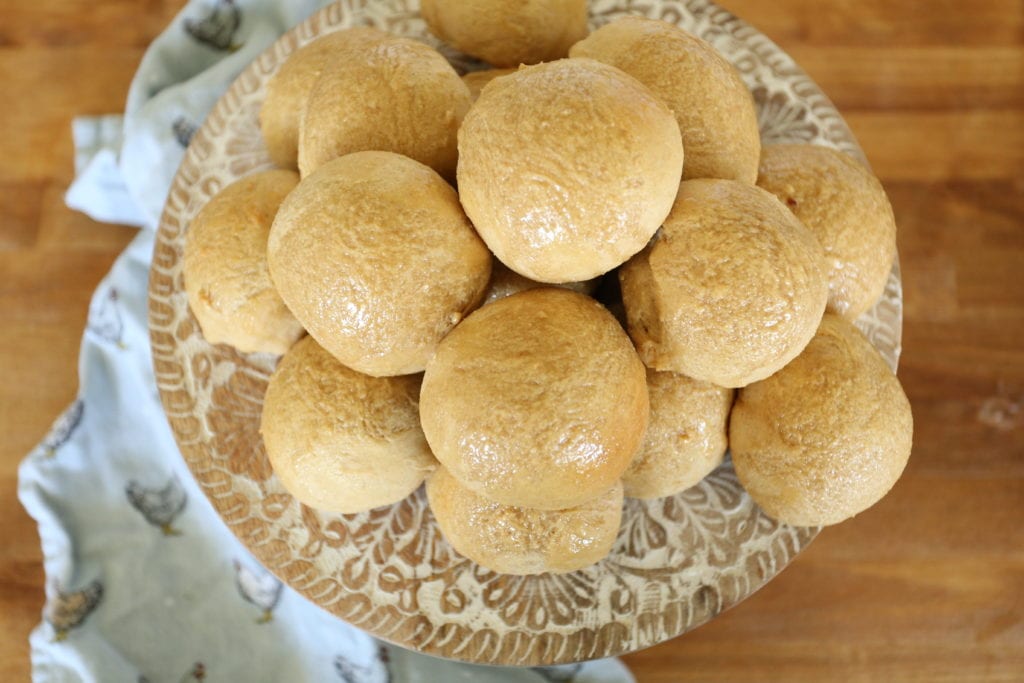 Pies and Dessert
Salt and Honey Granola
Flaky Pie Crust
Paleo Chocolate Pie
Pumpkin Pie
Naturally Sweetened Apple Pie
The Best Apple Pie
Berry Pie
Butterscotch Pie
Pumpkin Bars
Vanilla Cream Cheese Frosting
Drinks
Spiced Apple Cider
Fall Sangria
Honey Grapefruit Tea
How to Organize Your Thanksgiving Meal
We often go to Pennsylvania for Thanksgiving. I have only hosted it myself a handful of times. However, I know what it is like to try to orchestrate the event! You have one oven and many dishes to bake. It takes some serious planning to have everything ready at the same time!
Also, you don't want to miss anything! How disappointing to sit down for Thanksgiving dinner only to find that there isn't any bread! Oh no! We forgot the bread!
I made this little Thanksgiving printable pack to help with planning. I am not always so organized, believe me! I usually jot everything down on the back of an envelope. I am really trying to get my act together though, and I think this is a start!
Here's what's included in the Thanksgiving Planning Pack
Menu Plan-Includes a place for what others are bringing
Grocery List
Game Plan for Meal Organization
A Page for Notes
Pretty Placecards for your table
An Art Print
Two turkey coloring sheets for kids
This Thanksgiving Planning Bundle is Free for my subscribers. It can be found in my Printable Library. If you aren't a subscriber, fix that below!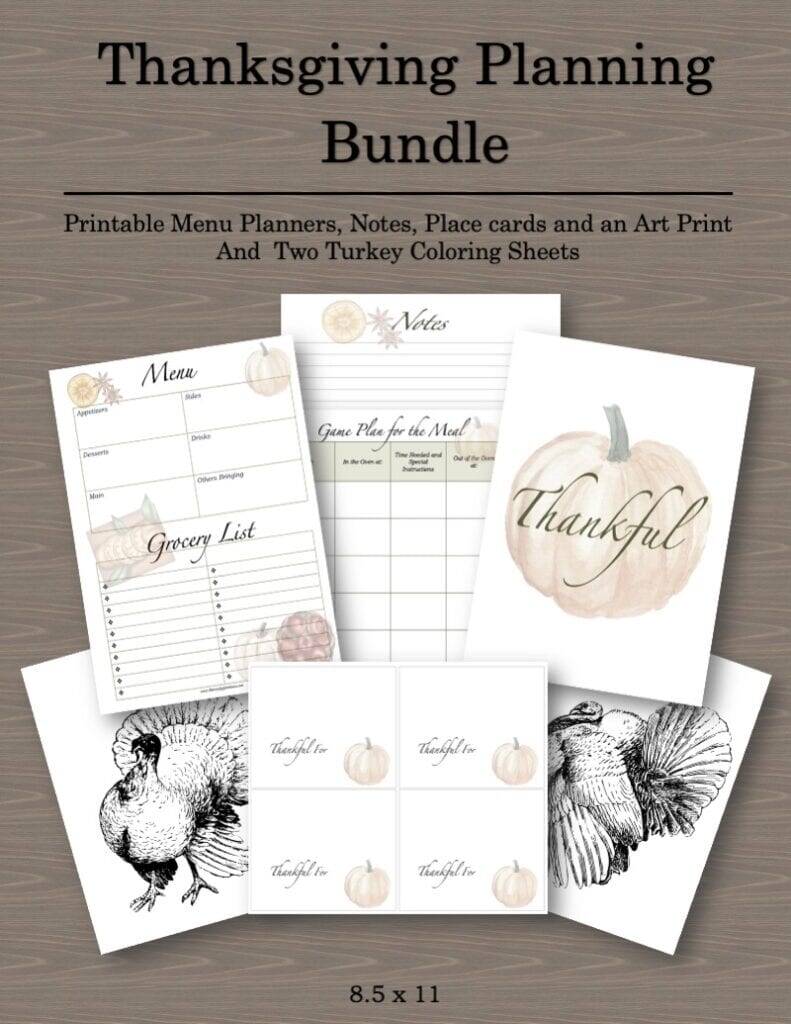 Tried and True Thanksgiving Recipes
The recipes are free for anyone, just download them right here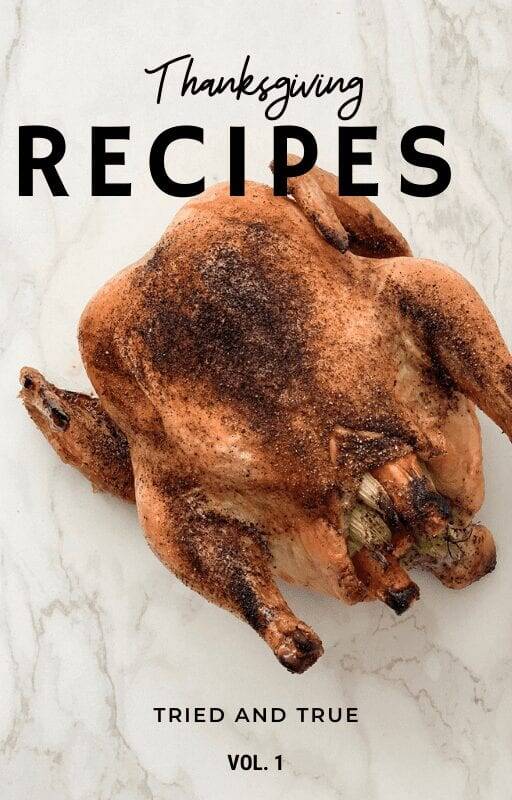 Please Pin and Share!