The Beginner's Guide to Homestead Living Volume 2 Now Available!!
If you missed A Beginner's Guide to Homestead Living Volume 1 that is also available for free in my Resource Library! I have an entire post about it right here.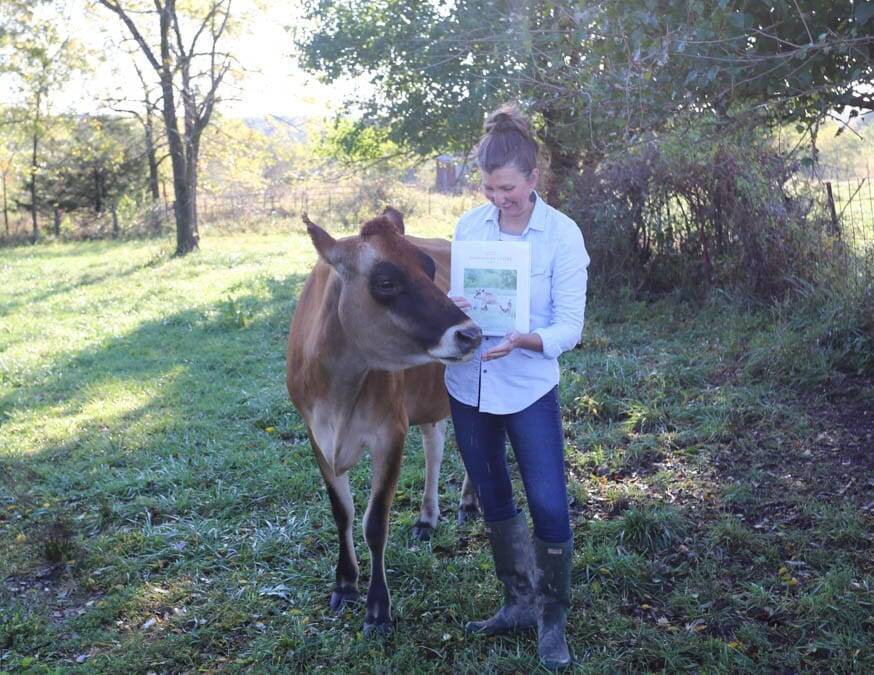 To get access to my Resource Library, you will need a password. You can get that by subscribing to my emails. I only send emails when I have new posts or products to share with you, usually once or twice a week.
The form you have selected does not exist.
Now, let's get right to the contets of this amazing and valuable ebook! This comes in pdf form, so you can print it or save it to your ipad or tablet or computer and read it digitally! Let's get right to it!
The Table of Contents
Chapters 1-8
Chapters 9-16
Chapters 9 & 10 are from Harvest Hill Farm and are about Making your own dish soap, laundry soap, and natural cleaners.
Chapter 11 is from Emily at @emilyjoyundone and is all about Natural Self Care
The last sections are Farmhouse Recipes from Alexa at The Duvall Homestead
A Wealth of Information in Homestead Living Volume 2
As you can see this book is full of information! This isn't only for homesteaders or for those living on a farm or acreage. This is for anyone interested in getting back to the basics. Any person wanting to know more about being self-sufficient or wanting to live a more handmade life.
Don't even get me started on the beautiful pictures! I hope you love this book and I hope it helps you to achieve the goals that you have set for yourself! Please let me know if you have any questions and thank you for following along here at The Everyday Farmhouse!