Friday Favorites at The Farmhouse
Hey there friends! I am so glad you stopped by today! This is a fun post to put together. It helps me to connect with other bloggers, and to be more mindful about remembering what I read throughout the week. I love to read and I love to find inspiration online. There are lots of rabbit holes you can go down of course…I likely won't be sharing all of the conspiracy theory stuff that I read…you're welcome and yes, I am one of those people!
Five Things Friday
I started reading this book Free Range Kids. It has been so challenging and eye-opening!
Speaking of Books, are you familiar with ThriftBooks or Discover Books? They are both great places to get books at a huge discount!
What do you think of Turnips? We made these last week, and actually enjoyed them!
I posted a tutorial on how to make a ring from a silver spoon. Here it is in case you missed it.
We are in I Corinthians in our morning bible time. Chapter 8 is such a good reminder to live without offense to one another. Sacrificing some of our liberty so as not to offend another brother is pleasing to God. It kind of flies in the face of this "me first" culture that we are living in.
Home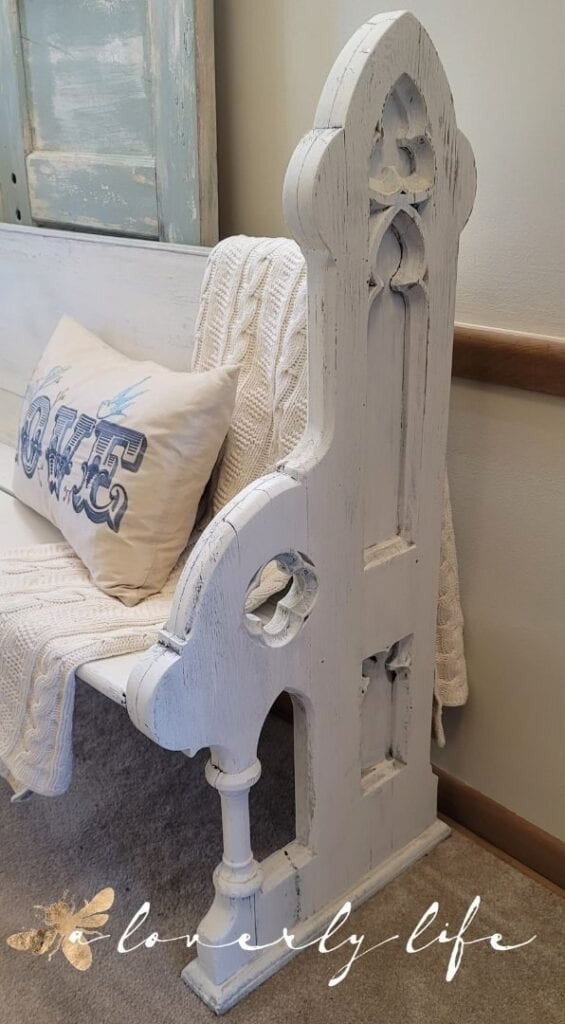 So much inspiration here for home projects! I just love the creativity in the world!
This is so pretty! Milk Paint Dresser How To
Don't you love old toolboxes? Wooden Toolbox Centerpiece
French Country anyone? Family Room Makeover
An Amazing Kitchen Reno? Yes please! Lockwood Renovation
Church Pews are so beautiful in a home, this one has a great story! The Abbey Church Pew
Homesteading/Gardening/Planting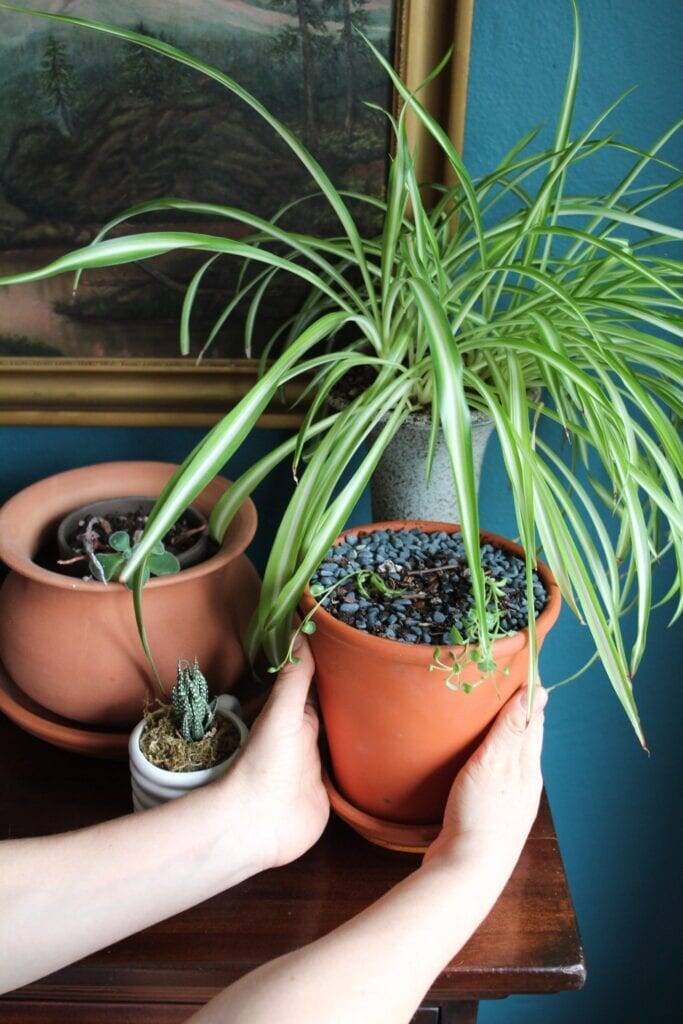 Do you like succulents? My daughters are crazy about them! Steps and Tips to Pot Succulents
You can get lost in Homesteading inspiration over here. The Elliott Homestead
Ever Get Tired of Being a Consumer? I liked this challenging Post How to Become a Producer instead of a Consumer
Inspirational Posts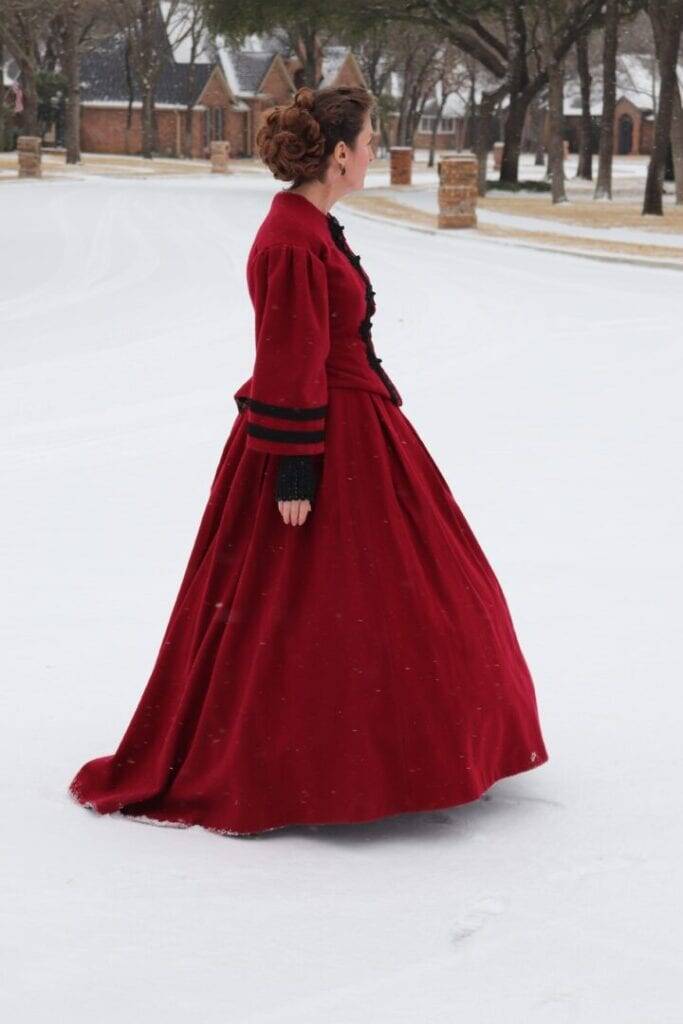 I could totally relate to these first two posts!
10 things I learned from Unplugging for a Week
Dear Mama, Your Suffering is not Just for Enduring
Ever wish you lived in Victorian Times? I found this post very interesting, and man, can this lady sew! Victorian Tips for Staying Warm
This is a good reminder Living on God's Timing
I hope you have a productive and relaxing weekend! See you next week! I've got a garden apron to share with you all!