Five Things Friday–Welcome!
In this post, I am sharing five things that I am liking right now. Two books, one veggie, one lotion and one board game.
So, I know Five Things Friday was a thing at some point…not sure if it still is, and I guess I am not going to worry about if it is or not. I enjoy these types of posts–I think it's fun to hear about what other people are learning or liking, so I am going to do one! Hopefully, you enjoy it as well! Welcome to Five Things Friday…
1. Beekeeping
We started beekeeping two years ago. Actually, it was a project for my 14 year old son. We started with two hives. One died early last spring. Did you know that hives die? This year our remaining hive made it through the winter and early spring! Yay! So, we are hoping to get some honey this year.
We are also hoping to add another hive back in, or possibly split this hive. Recently, I got involved in a Facebook group and one of the members just wrote a book on beekeeping. It is called Beekeeping for Beginners by Amber Bradshaw. I got to pre-view a copy before it goes up for sale. Let me tell you, it is SO GOOD! It is beautiful and incredibly informative. I had my beekeeper son read it too, and he gave it a definite thumbs up!! So if you are thinking about getting into beekeeping, pre-order this book. You will be glad you did! The book officially launches June 25th.
2. This lotion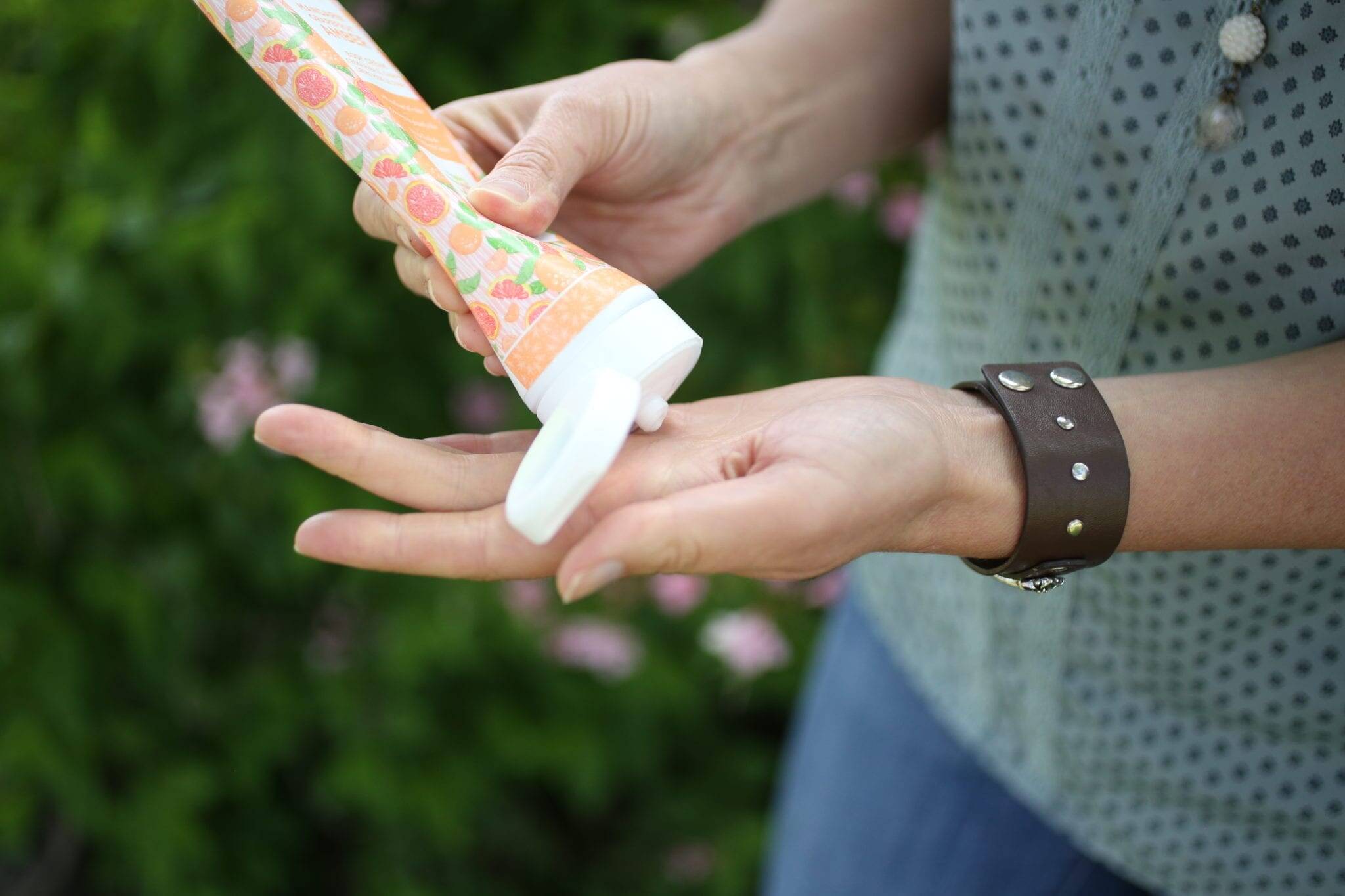 I am super picky about scents. As I have gotten older, I don't even really like to burn candles too much. However, a friend gave me this lotion, and I love the smell. It is so good for summer! It is Mandarin Grapefruit Amber. Link to the body lotion here. Hand lotion here. Bonus: It's on clearance sale!
3. Brussel Sprouts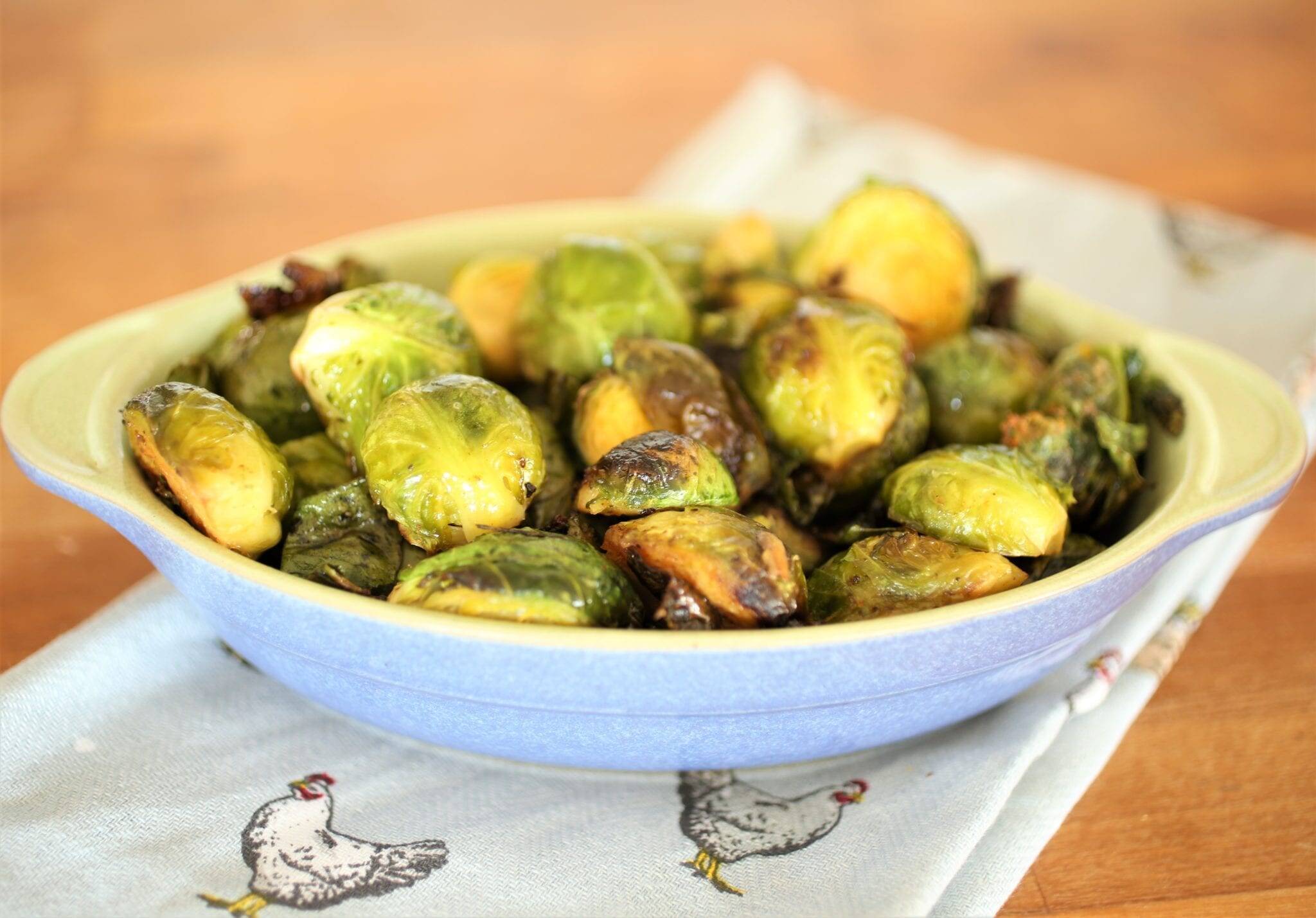 This is so weird! Again, I attribute it to age. I don't know why, but I am loving roasted brussel sprouts. I just cut chop off the hard stem part, and cut them in half. Put them in a shallow dish and drizzle olive oil all over them. Sprinkle with Johnnys Seasoned salt, and roast in a 375 degree oven for about 25 minutes, or until they are crispy and brown. I can't get enough of these!
4. This Book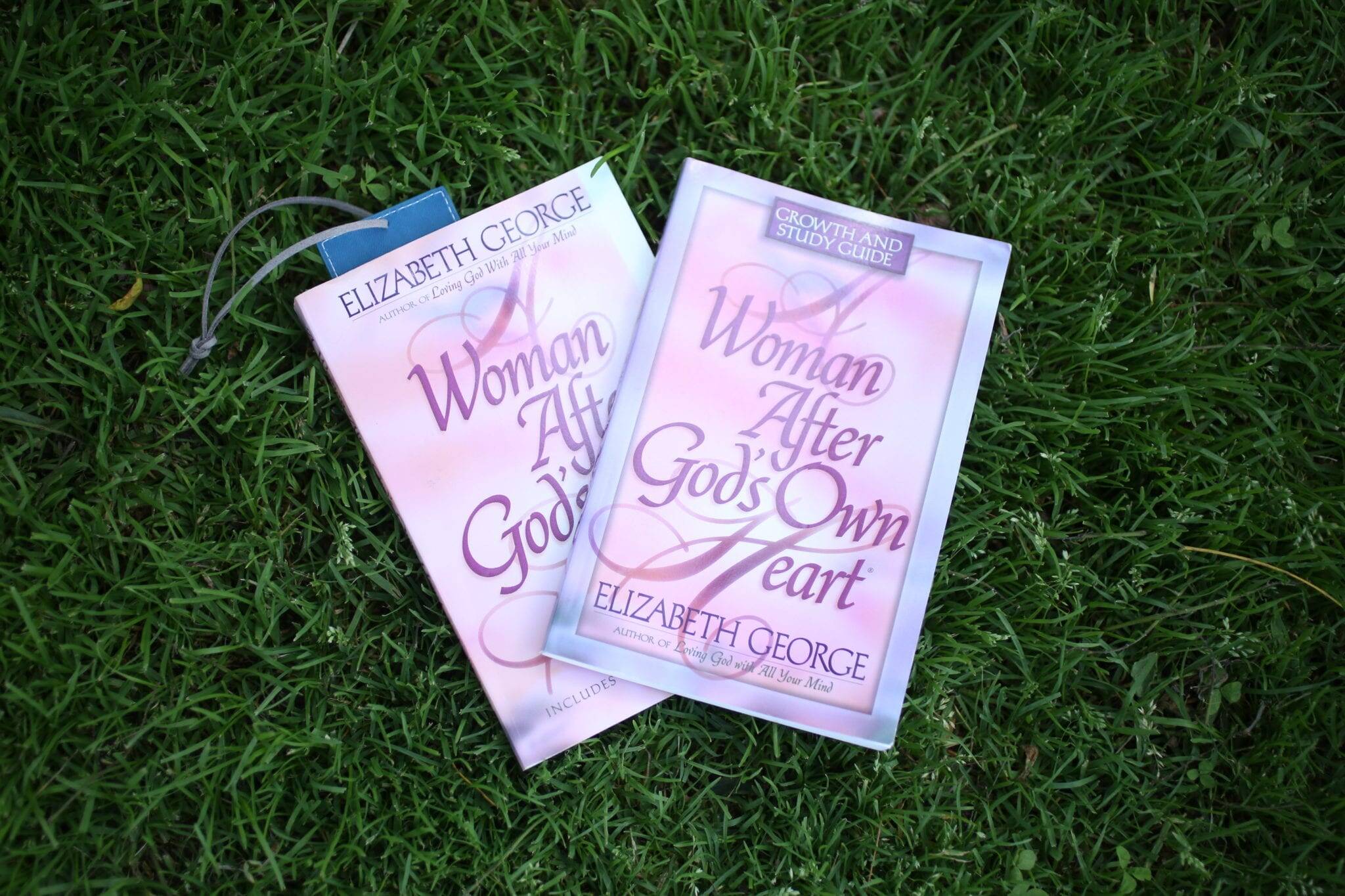 Twice a month, I host a ladies Bible study in my home. We have been going through this book. A Woman After God's Own Heart by Elizabeth George. The last time I read this book I was a brand new wife and mother in my twenties. I found it so helpful at that stage in my life. I am enjoying going through it again at this stage. Mostly, I love the discussion it sparks. It's a blessing to gather around the Bible and a good book with some of your best friends, share life and encourage one another!
5. Family time with a board game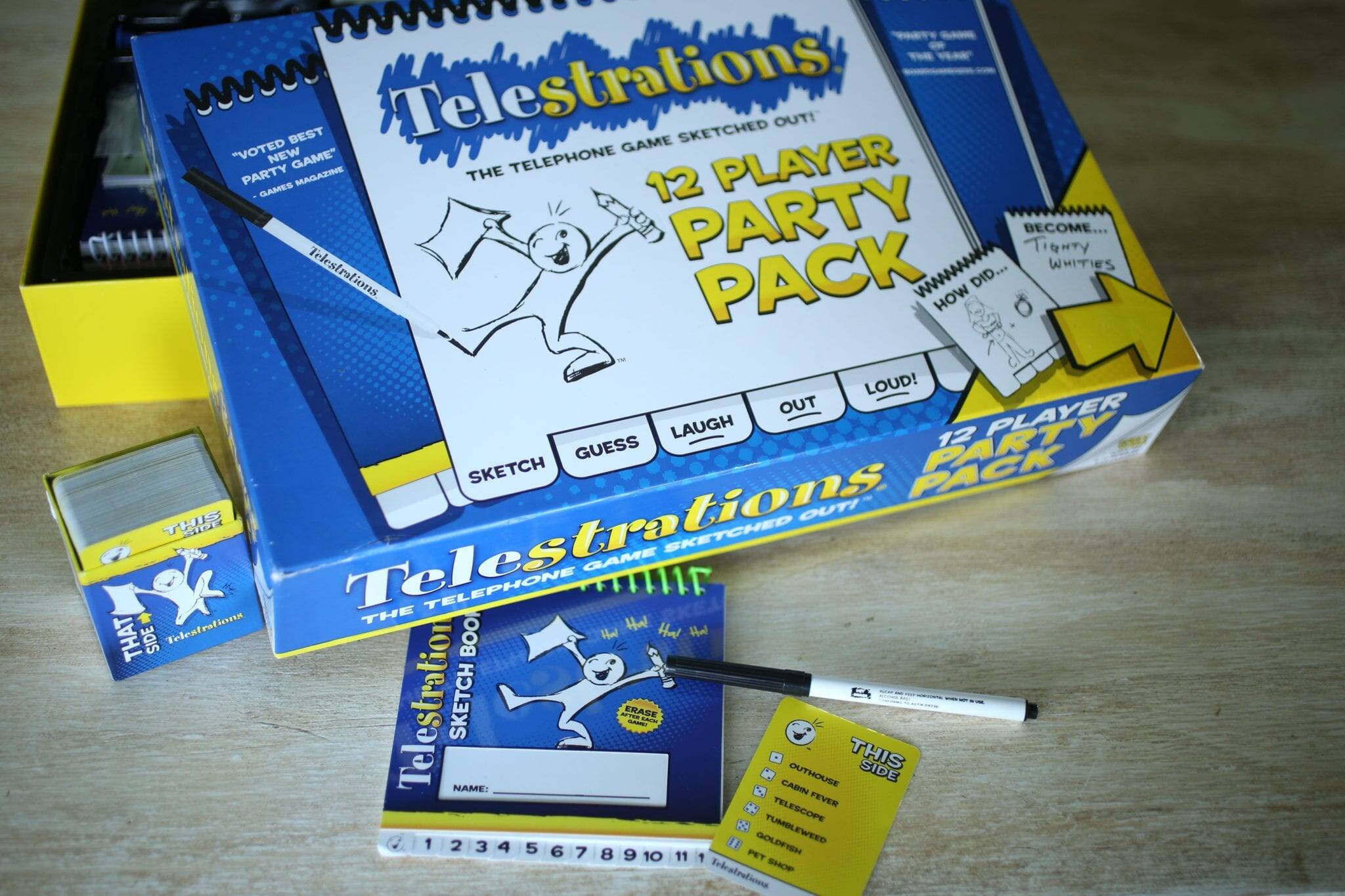 We bought this game for the kids at Christmas time. It is so fun for a large group! We always end up laughing our heads off! The idea is kind of like the telephone game, but instead of whispering a word to each other, you pass around a dry erase tablet and draw the word. It's fun to see who has the artistic skills and who has the skill of interpretation.
Thanks for stopping by today! I hope you enjoyed my Five Things Friday!